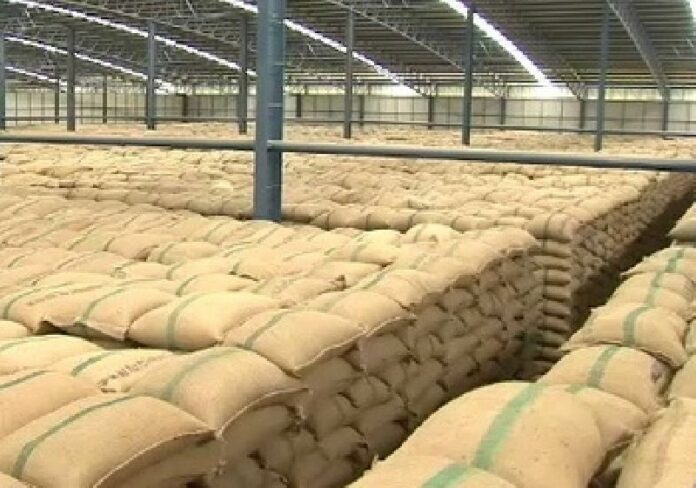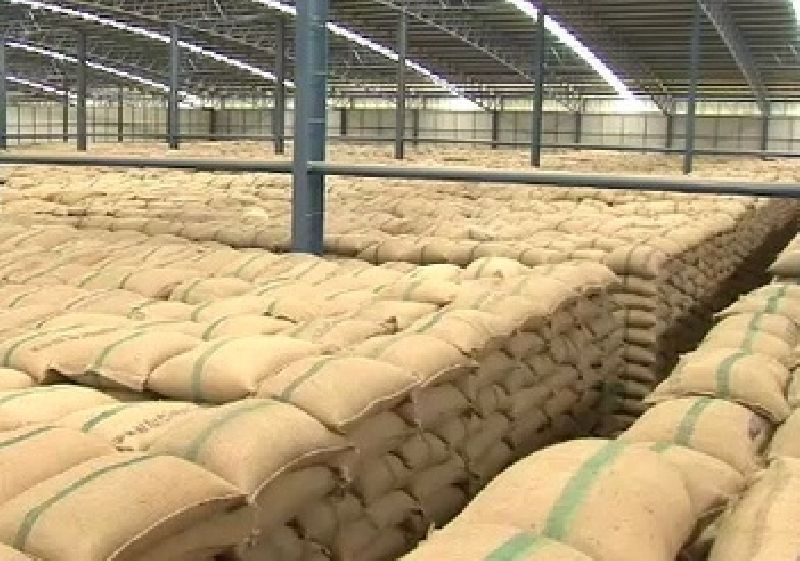 (18 November) Many foreign banks and other financial institutions have expressed their concern over the possible collapse of Thailand′s rice-pledging scheme, according to a senior economist at the Knowledge Institute of Thailand (KNIT).
Mr. Somphon Iswilanont said the International Monetary Fund (IMF) has also warned the Thai government last week that the rice mortgage program initiated under Prime Minister Yingluck Shinawatra is a "major risk" for the nation′s economy.
The IMF added that should the program end in failure, its economic fallout will affect other countries in the region as well, Mr. Somphon said.
Moreover, according to Mr. Somphon, the failure to release the commodity of the Ministry of Commerce had additionally caused the lack of revenue for the rice-pledging scheme within the last two years. So far, the government had spent ?680 billion in paying the farmers for their rice, and had run nearly ? 500 billion over budget.
In 2013, the scheme started on 1 October had so far received 14 million tonnes of rice, 11 million tonnes overstock, to top the 18 million tonnes that is already in store.
Meanwhile, many farmers have not yet been paid by the scheme, said Mr. Somphon.
However, Mr. Niwatthamrong Boonsongpaisan, Deputy Prime Minister and Commerce Minister, insisted that the government would carry on with the scheme.
Mr. Niwatthamrong claimed he had assured the farmers they will get paid by the end of this week, following the Commerce Minister's discussion with Finance Minister, Mr. Kittirat Na Ranong.
For comments, or corrections to this article please contact: [email protected]
You can also find Khaosod English on Twitter and Facebook
http://twitter.com/KhaosodEnglish
http://www.facebook.com/KhaosodEnglish