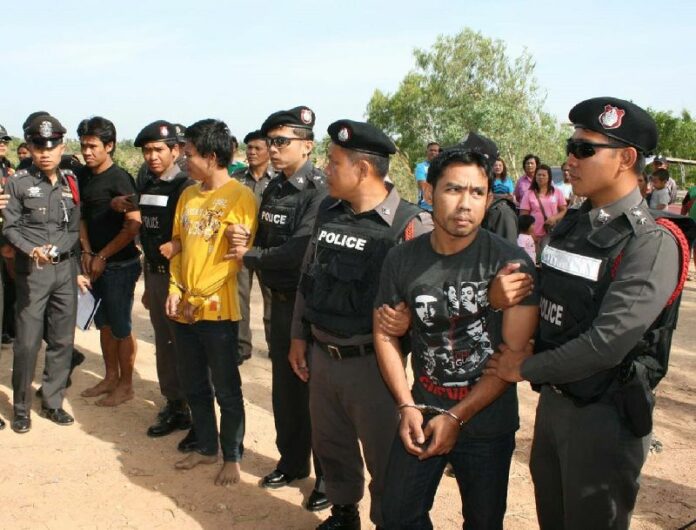 (21 November) Following a boycott threat by the Russian tourism business federation, Thai officials are coordinating efforts aimed to improve safety standard for foreign tourists in the country.
The Russian Union of Travel Industry (RUTI) has previously submitted a letter to the Moscow office of Tourism Authority of Thailand (TAT), demanding Thai government to ensure the safety of Russian tourists traveling in Thailand after a series of accidents and crimes which saw Russian tourists killed and injured.
The letter reportedly called for an improvement of tourism safety in Thailand to be in place by the end of November, otherwise the members of the trade union will cancel all their charter flights to Thailand.
Today, Mr. Somsak Pureesrisak, Minister of Tourism and Sports, said he has informed Prime Minister Yingluck Shinawatra of the issues, and that he will chair a meeting on 26 November with Ministry of Transport and representatives of Tourism Council of Thailand in order to devise policies in compliance with the Russian demands.
The Russian ambassador in Thailand will also be invited to attend the meeting, Mr. Somsak added.
"Let me assure you that the Ministry is already doing its best to protect every tourist from every nation," Mr. Somsak said, explaining that the Ministry of Transport will be tasked with reducing number of traffic accidents, while the Ministry of Tourism and Sports will serve as coordinator that listened to the complaints.
He also told our correspondent he will instruct the Ministry to investigate why many accidents have occured with Russian tourists.
Ms. Piyamai Techapaiboon, chairwoman of Tourism Council of Thailand, admitted that many vehicles used by tour companies to ferry foreign tourists to their destinations in Thailand are not up to universal safety standard. Therefore, she said, the officials will focus on enforcing the regulation on safety of public transportation.
"Thailand has extensive laws regulating the safety of these transports, but the laws are seldom enforced," Ms. Piyamai said, adding that she will also inquire why increasing number of Russian tourists fall victims to accidents in Thailand.
For comments, or corrections to this article please contact: [email protected]
You can also find Khaosod English on Twitter and Facebook
http://twitter.com/KhaosodEnglish
http://www.facebook.com/KhaosodEnglish