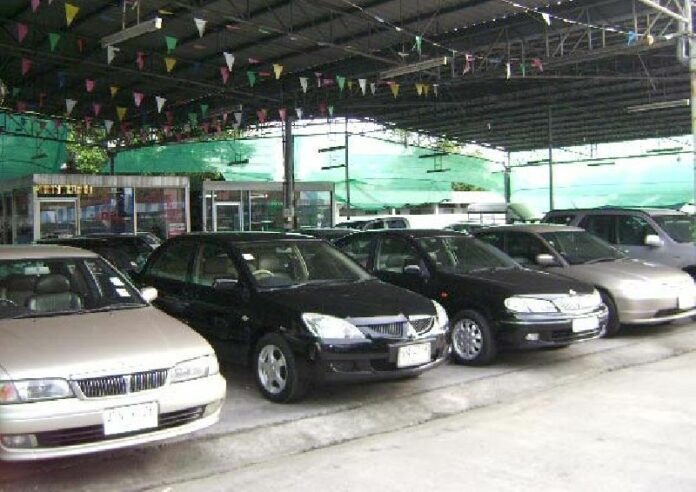 (3 January) The Revenue Department (RD) is planning to register secondhand cars business in order to gain more tax revenue.
The plan is also designed to introduce the business to regional markets, official said.
"Since the dissolution of the Parliament, we decided to propose the plan to the new cabinet" said Mr. Sutthichai Sangkhamanee, RD Director General.
"Numbers of used car increased to 3 million in these 5-6 years. I believe that the tax revenue from the business should provide more than 30 billion baht each year", he said.
He added that the department will imitate the British Used Car taxation system, and will cooperate with the Department of Land Transport in evaluating the used car price and tax calculations.
Mr. Sutthichai said the new system would also help the business to grow abroad, as well as attracting foreign investors.
"Generally, used car trading was not officially registered in the system. Hence the Department is unable to collect Value Added Tax and Personal Income Tax from car owners. We need to systemise the process," Mr. Sutthichai told our correspondent.
Up to now, the RD tax collection system for used car dealers relies on the stock review, which is sometimes troublesome as many dealers keep their stockpiles away from their operating sites, according to Mr. Sutthichai.
For comments, or corrections to this article please contact: [email protected]
You can also find Khaosod English on Twitter and Facebook
http://twitter.com/KhaosodEnglish
http://www.facebook.com/KhaosodEnglish