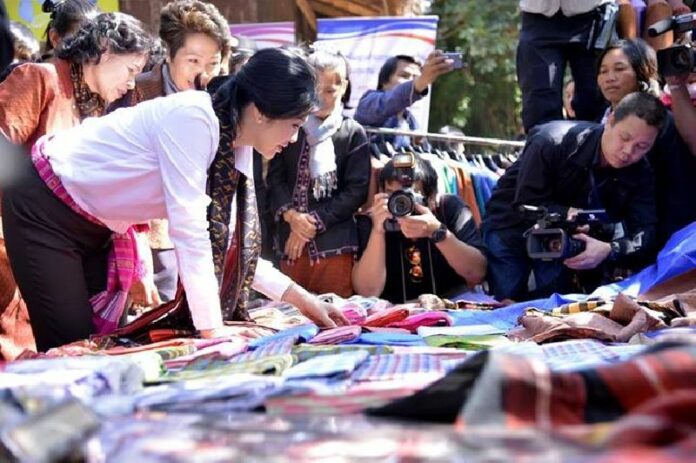 (3 January) The Bank of Thailand (BoT) has stated that many business ventures will likely readjust the prices of their services and goods following a period of political turmoil.
Uncertainty in the domestic and international market is also cited as another reason for the possible increase.
According to a poll made in November 2013, many businesses responded that they are aware of economic and politic uncertainties, particularly after the protest against the government broke out, the BoT statement reads.
However, the statement adds, numbers of businesses concerned about the political uncertainty remains lower than in April 2010, when the Redshirts took to streets and demanded that then-Prime Minister Abhisit Vejjajiva calls new election.
"The majority of businesses considerably agree that cost of production had increased, and will increase again in next three months, which is in accordance with the previous expectation", reported the BoT.
Many businesses believe that product prices should increase 3-4% in the next 12 months, the report suggested.
It also commented that business sectors are awaiting to assess the recovery of the demand from domestic and international market.
Moreover, Business Confidence Index had continuously fallen to 46.9, the lowest since the Great Flood of 2011, according to BoT. Reportedly, many firms are suffering from lack of demands from domestic and international buyers, as well as rising cost of production.
For comments, or corrections to this article please contact: [email protected]
You can also find Khaosod English on Twitter and Facebook
http://twitter.com/KhaosodEnglish
http://www.facebook.com/KhaosodEnglish