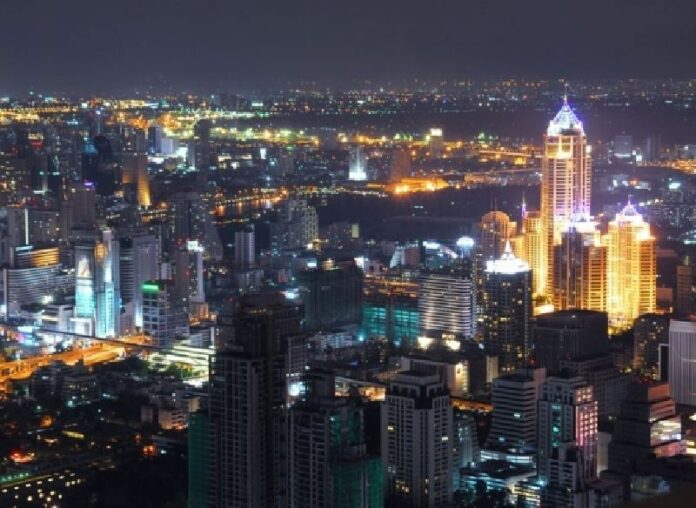 (24 February) The Tourism Authority of Thailand has unveiled a plan to convince Vietnamese couples with fertility issues to seek medical operations in Thailand in 2015.
Ms. Jutathip Charoenlarp, Director of TAT Ho Chi Minh City, said the campaign was developed after study shows that a large segment of Vietnamese high-earning couples are facing difficulty to bear children.
As Thailand is already a renowned destination for "medical tourism", Thai hospitals and doctors should offer fertility services to these couples, Ms. Jutathip explained.
"The target group yields high-demand for medical treatment, particularly in Thailand and Singapore," the director said.
Meanwhile, Asia-Pacific Marketing Deputy Director, Mr. Pongsathorn Ketsamlee, declared that the plan is in line with TAT′s marketing strategy for 2015, which will mainly be an "issue-based" one – focusing on individual needs of tourists and the ability of related agencies to provide for those needs.
However, TAT is also reaching for other high-earning tourists, as reflected in a TAT pilot protect for the year 2014, Mr. Pongsathorn said, and the TAT is turning its eyes to Vietnam where, according to a research conducted by the TAT, more than 300,000 millionaires reside. 50 of them are reportedly on Forbes List of the Richest People in Asia.
According to Ms. Jutathip, TAT in Ho Chi Minh City has been chiefly responsible for seeking "luxury tourists" market in Vietnam and turning the TAT strategy into a solid marketing plan.
Many of rich Vietnamese like to travel to Thailand, as the country is reachable with short flights and has many shopping areas to suit the tourists' interests, Ms. Jutathip said.
In 2013, 787,000 Vietnamese tourists visited Thailand, increased 27.26% from the previous year. They had also generated 21,900 million baht in 2013, 28.25% higher than the annual spending by Vietnamese tourists in the previous year, according to data provided by TAT.