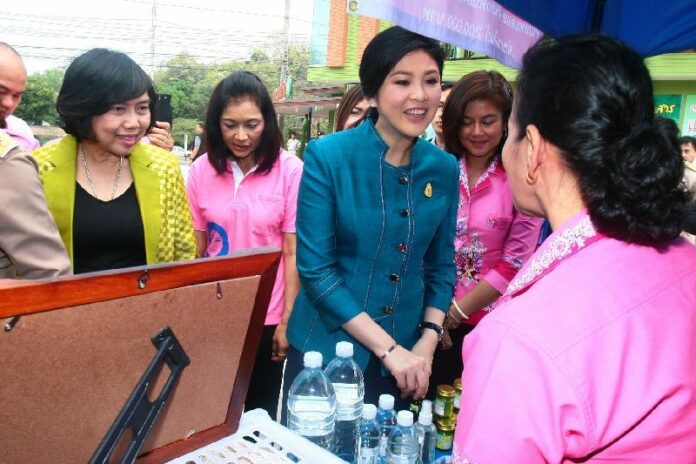 (25 February) The Royal Thai Navy has denied any connection to a group of suspects allegedly arrested on suspicion of carrying firearms and plotting to kidnap the Prime Minister.
The 5 men were reportedly arrested in Rayong province on 24 February. The police also confiscated 7 handguns the men were carrying at the time of their arrest.
Police officers in Rayong province have refused to talk on the record with our correspondent about the case so far, but rumours soon surfaced that the suspects were Navy SEALs team on a mission to kidnap Prime Minister Yingluck Shinawatra as threatened by anti-government protest leader Suthep Thaugsuban.
Rear Admiral Karn Dee-Ubon, spokesman of the Royal Thai Navy, later denied the allegation.
He admitted that 3 of the 5 suspects were ex-servicemen of the navy, but RADM Karn added that they have left the service "long ago" and have been working as security guards for Suvarnabhumi Airport. Two other suspects are civilians, the spokesman said.
Nevertheless, the commander-in-chief of the Royal Thai Navy has acknowledged the incident and ordered an investigation into the allegation, said RADM Karn.
"Let me stress that all Navy servicemen … are neutral and not involved in politics," the spokesman said in an interview.
The Royal Thai Navy had been previously accused of having a hand in political violence in Bangkok when a group of Navy officers were arrested last month with firearms and ammunition at a checkpoint in Bangkok, along with ID cards for anti-government protest security guards.
The navy eventually denied the allegation and claimed that the suspects were undercover navy agents on a mission to track down narcotics dealers.