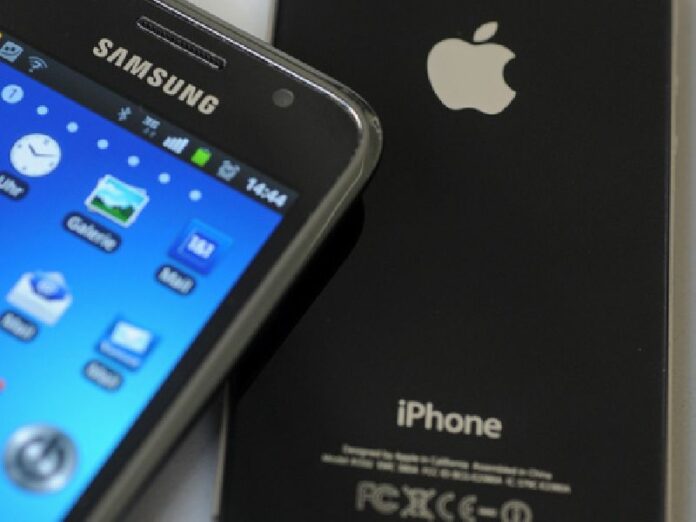 LOS ANGELES (DPA) — A California jury handed down its verdict in the Apple-Samsung trial Friday afternoon, finding that Samsung infringed on two Apple patents.
They jury ordered Samsung to pay Apple 119.6 million dollars, far less than the 2.2 billion dollars Apple was seeking in damages for what it argued was Samsung's violation of four smartphone patents.
The jury also awarded Samsung 158,400 dollars in damages after finding that Apple had infringed on a Samsung camera folder patent, according to The Wall Street Journal.
Samsung had accused Apple of violating two of its patents for organizing photo albums and transmitting video over a wireless network.
Apple's case against Samsung covered smart phones and tablets, including the Galaxy S3. The Samsung charges encompassed recent Apple models such as the iPhone 5.
The eight jurors had been deliberating since Tuesday following a nearly month-long trial.
In a previous patent trial Apple was awarded more than 900 million dollars in damages from Samsung for patent violations.