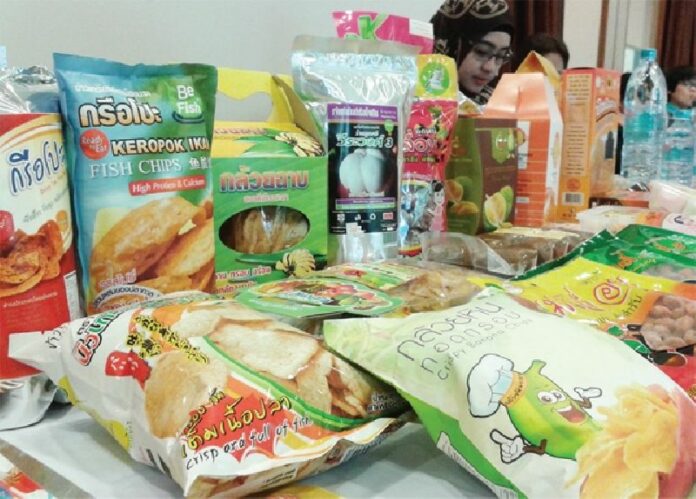 BANGKOK — Indonesian markets may provide a boost to Thai halal food exporters, a recent public panel on halal trade says.
The panel was chaired by Dujduen Sasanawin, deputy secretary of National Bureau of Agricultural Commodity and Food Standards (ACFS), and Sirindhra Chantapan, the director of Ministry of Foreign Affairs' international economy section, Prachachart reported.
Indonesian consumers are increasingly interested in halal processed food, providing a big opportunity for Thai food exporters, the panelists said.
According to the panelists, Thailand already has an established presence of halal food producers with over 60 years of experience and strict oversight measures to ensure that no contamination occurs in assembly lines.
Indonesia, home to more than 245 million people, has been very receptive to Thai food products in the past, the panelists say. Therefore, Thai halal food processors may have an advantage in their effort to crack the Indonesian market.
However, the panelists warned that Indonesia's notorious tax wall may discourage many Thai exporters and that Malaysia could prove to be a tough competitor.
According to official data, there are over 3,200 registered halal food production companies in Thailand, with more than 90,000 types of halal products in circulation.