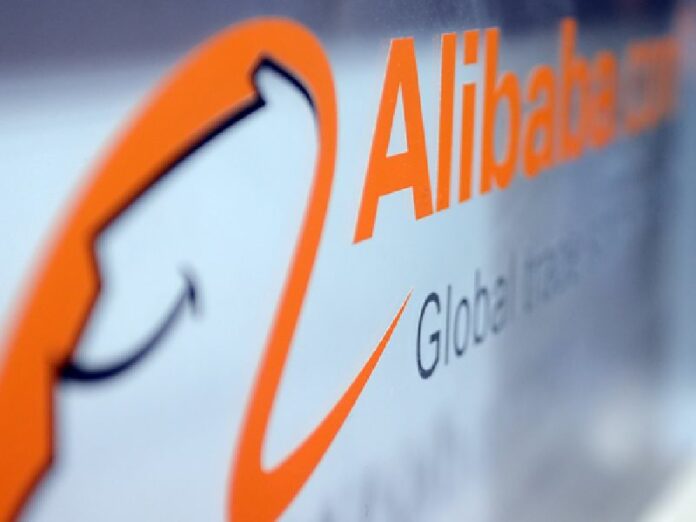 MANILA (DPA) — Businesswomen from China and Hong Kong dominated a list of Asia's most powerful female executives, Forbes said Thursday.
A total of 50 women from 16 countries in the region were included in its fourth annual Asia's Power Businesswomen, and 14 of them were from China and Hong Kong.
They included two executives of Chinese online commerce giant Alibaba – chief financial offer Maggie Wu and co-founder Lucy Peng – a first time for any company, Forbes said.
Wu, a newcomer to the list, was recognized for being behind Alibaba's "blockbuster IPO," while Peng was hailed for being "the energy behind its financial services affiliate, Ant Financial."
Australian mining mogul Gina Rinehart and retailer Katie Page topped the list of women who are "active in the upper echelons of the business world in Asia, wield significant power and have access to robust financial resources."
The list had 27 newcomers, including Noni Purnormo of Blue Bird Group Holding, who heads the largest taxi company in Indonesia, and Chinese Cheng Xue, vice chairwoman of Foshan Haitian Flavoring & Food.
"Women on the list are also advancing their leadership in the traditionally male-dominated manufacturing sector," Forbes said.
Among those knocking down walls in manufacturing were Taiwan's Enid Huey-Chin Tsai of Hiwin Technology and Japan's Mayumi Kotani of Yushin Precision Equipment. Both companies are involved in making industrial robots.
Women from Mongolia and Myanmar appeared for the first time on the list.
"Myanmar's Win Win Tint took the family grocery and built a retail conglomerate that spans supermarkets, convenience stores, drugstores, bookstores and more," it said.
Garamjav Tseden founded and heads Mongolia's mining company Monpolymet, which began with a focus on gold mining but has since expanded into construction, mineral exploration and land rehabilitation.
Forbes also identified 12 "savvy, ambitious women" in their late 20s and early 40s as "Women to Watch."
They include Jean Liu of Didi Dache, a taxi-hailing app in China, and Petrea Vela, the scion of a New Zealand family "that has built a fishing, racing and bloodstock realm."