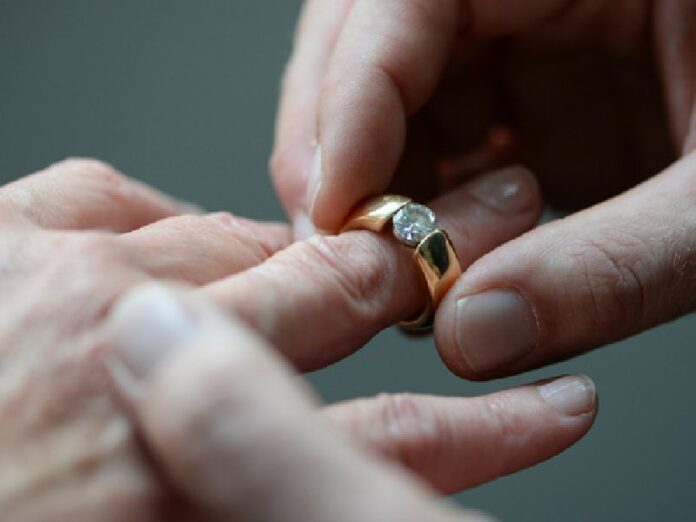 SEOUL (DPA) — South Korea's Constitutional Court Thursday repealed a law punishing adultery, after four previous attempts to throw out the law had failed, a news report said.
"The article violates individuals' freedom to choose their sexual partners and their right to privacy," said an opinion presented by five of the justices who voted down the law in a 7-2 decision, Yonhap News Agency reported.
The anti-adultery law "no longer reflects our people's way of thinking," the opinion said.
Two of the judges had argued that the law was necessary to protect sexual ethics and the institution of marriage, according to Yonhap.
Between 1990 and 2008, four petitions to strike down the law failed, the last by only one vote.
Only a few of South Korea's regional neighbours still criminalise adultery, including North Korea, Taiwan and the Philippines.
Nearly 53,000 South Koreans have been indicted for adultery since 1985, Yonhap said, although in the last seven years only a tiny minority had ever been arrested.