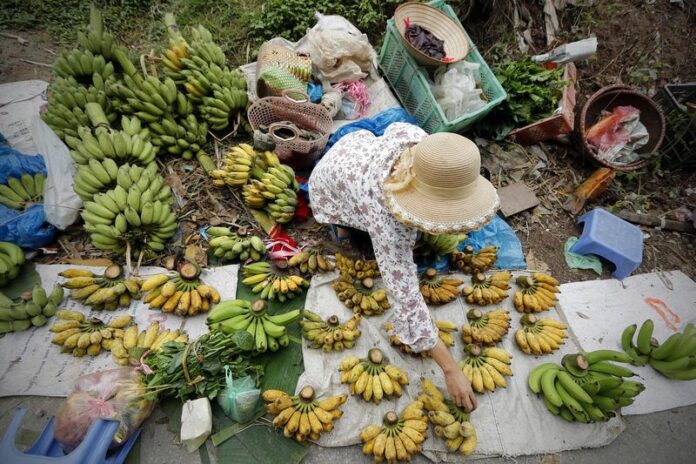 HANOI (DPA) — Vietnam's economy hustled to a growth rate of more than 6 per cent year-on-year in the first quarter, the prime minister said Wednesday, its fastest for the period since 2010.
"Gross domestic product grew 6.03 per cent in the first quarter of the year [from the same period a year earlier], the highest figure over the past five years," Nguyen Tan Dung said, citing the government's regular monthly economic report."
The figure has been carefully reviewed and is a real figure, calculated in a scientific manner, basing on international norms."
Experts have criticized Vietnam for failing to calculate economic data in line with international standards.
Vietnam's policymakers have set a target of 6.2 per cent gross domestic product growth this year while holding inflation to no more than 5 percent.