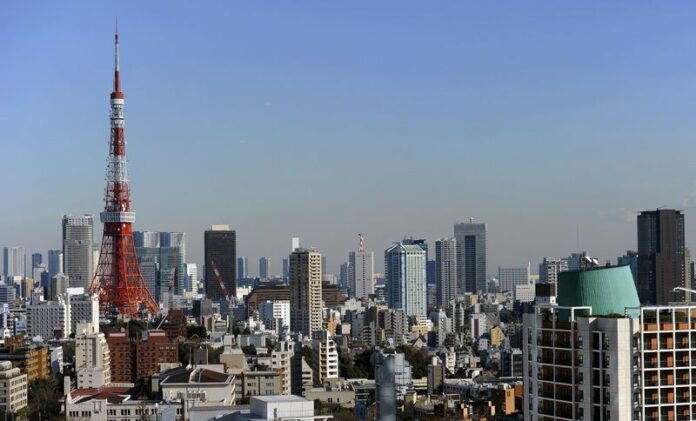 TOKYO (DPA) — Japan is to invest billions into infrastructure around Asia over the next five years, apparently to counter the recently announced China-led investment bank, a news report said Tuesday.
Around 100 billion dollars were to be made available in public-private assistance to boost infrastructure investments and loans for Asian countries, Jiji Press reported, citing unnamed sources.
Prime Minister Shinzo Abe was to unveil the plan on Thursday.
The amount would match the planned capital of the China-led Asian Infrastructure Investment Bank (AIIB), which has 57 founding members, Jiji reported. Many major economic powers, although neither Japan nor the United States, have decided to join the bank.
Japan's new programme is to demonstrate the country's commitment to helping build up high-quality infrastructure in Asia through human resource development and technological transfers, and to distinguish it from the AIIB, the report said.
Japan will extend yen loans to Asian countries through the Japan International Cooperation Agency, and lend through the state-backed Japan Bank for International Cooperation.
The world's third-largest economy is also considering greater financial assistance by the Asian Development Bank, to which it is the largest contributor, Jiji said.
The AIIB was initially proposed by Chinese President Xi Jinping with a mission to invest in roads, ports, airports, energy provision and telecommunications in developing counties in Asia.