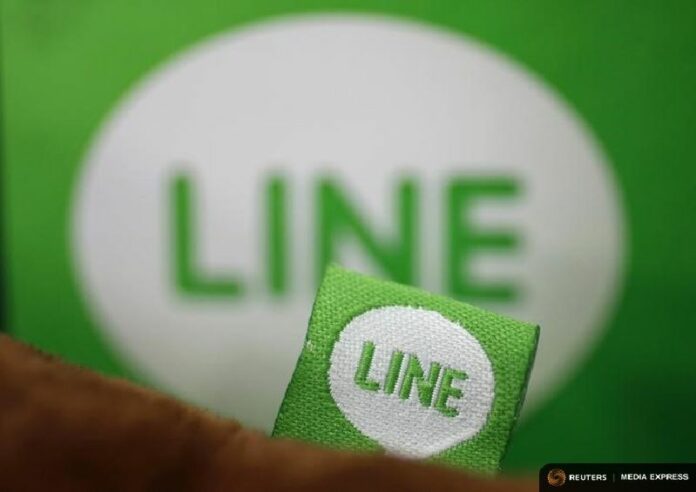 SEOUL — South Korea's largest web portal operator Naver Corp won't decide on when to IPO its messenger app service unit Line Corp until its earnings and market conditions improve, Naver's CFO said today.
Hwang's comments were in answer to questions prompted by a Wall Street Journal report on Thursday that said that Japan-based Line had scrapped its plans for an initial public offering.
Documents for Line's IPO continue to be under review by authorities in both the United States and Japan, CFO Hwang In-joon told Reuters, but said markets were currently too volatile to give a timetable for the listing.
"When choosing when to go to market, we need to consider whether we'll take our second quarter performance results with us, or third quarter or fourth quarter results. Our results in the second quarter were not that great," Hwang said.
Naver Corp reported weaker-than-expected second-quarter profit in July, weighed in part by lower revenues at Line Corp due to falling advertising sales.
Line, which operates the No.1 chat app in Japan, Taiwan and Thailand by number of users, reported second-quarter revenue of 27.8 billion yen, down from 28.1 billion yen the previous quarter, after at least three straight quarters of revenue growth.
Naver decided not to list the unit last year, on the belief that Line could command a better valuation by further building its revenue and profit.
Story: Reuters / Joyce Lee