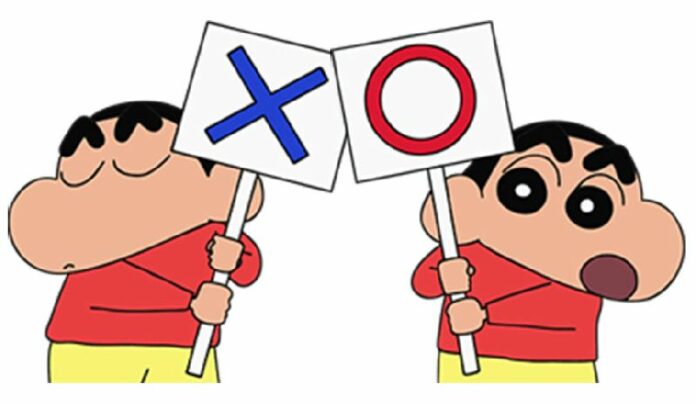 BANGKOK — The ban on "campaigning" for or against the new constitution will include uses of social media, a government official said today.
Deputy Prime Minister Visanu Krue-ngam, elaborating on earlier comments authorities would forbid campaigning in the run-up to a public vote, said today the ban will also cover using social media to "mobilize supporters" in support or opposition to the new constitution.
"Mobilizing people – whether to tell them to accept or reject it – cannot be done. It's forbidden, because it will amount to violating the orders of the National Council for Peace and Order," Visanu said, referring to the junta's formal name. "If you send Line or SMS messages in ways that incite, mobilize, use rude words, use violent terms, or use aggressive terms; you cannot do that. It's against the law."
Yesterday Visanu told reporters that the proposed charter's boosters and critics would only be allowed to express their opinions through mainstream media, such as television programs, and forums sanctioned and organized by authorities.
While Visanu did not clearly articulate who the ban would apply to, his comments came following statements by civilian politicians critical of junta-drafted charter.
Such rallies or other forms of campaigning would be considered political activity, Visanu said yesterday, which has been banned since the junta seized power in May 2014.
He said people who use social media to try and influence opinion on the draft constitution before it goes to a vote, possibly in January, would be prosecuted.
"This includes sending video clips that break the laws. If we catch you doing it, we will arrest you. The principle is that: you cannot mobilize or incite that cause divisions. If you express your opinion in a normal way, it's fine, for example, by expressing opinions on TV shows."
Leaders of Thailand's two major parties have already publicly slammed the new charter, citing clauses in the new charter that they believe would be a setback to democracy and destabilize elected administrations in the future.
In recent days, former prime ministers Abhisit Vejjajiva of the Democrat Party and Yingluck Shinawatra of Pheu Thai have said the charter is undemocratic and would enshrine the military's hold on power.
Gen. Udomdet Sitabutr, chief of the Royal Thai Army, said he could not "interfere" with those opinions because the army is a part of the military government.
"But I think the Constitution Drafting Committee will try to fix the existing problems and see what it can do to benefit the nation the most," Gen. Udomdet said.
He said he'd like to support political expression, so long as it doesn't pose a threat to security.
"If we see that it wouldn't lead to problems about unrest, we will permit them and let them proceed," he said. "I want to support them, but I have to see details first."
The last time a new charter was drafted under the purview of the military, in 2007, it went to a public referendum during which open campaigning was allowed.
It passed, only to be dissolved by the military in May 2014 after it staged the coup d'etat against the elected government. The military government then convened a body to write a new one. Another junta-appointed body will deliberate and vote on their draft 6 Sept.
Should the draft pass win approval, it will go to national referendum in early January. A new election will be held later in the same year if the draft is approved by the referendum. If it goes down, the whole process will begin again.
Related stories:
In Run-Up to Charter Vote, Govt Forbids Campaigning
Prayuth Fumes at Politicians Critical of Charter
To reach us about this article or another matter, please contact us by e-mail at: [email protected].