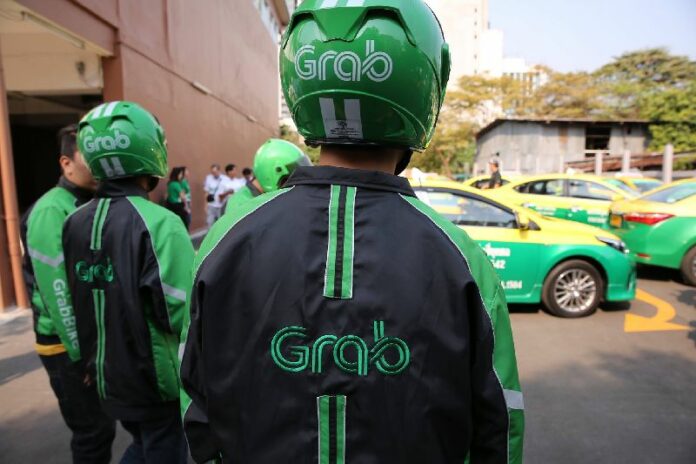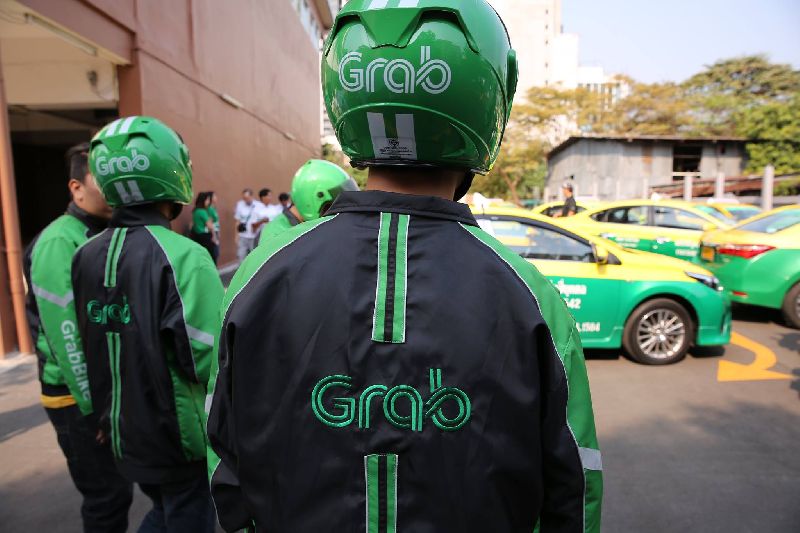 BANGKOK — Two days after it was ordered by officials to stop operating, GrabBike is giving rides as usual today.
In fact, GrabBike didn't just ignore a government demand to halt its "illegal" operations, the popular motorcycle taxi app announced Wednesday it would discount all fares by half.
"If you're looking for something cheaper than GrabBike, you might wanna walk," the company said in its announcement of the 50 percent discount to both its motorcycle taxi and delivery services.
Doubling down on its appeal to customers, the company also extended to Friday a promotional code customers can use to further discount fares by 60 baht.
Read: Military, Police to Monitor GrabBike Shutdown
The aggressive pricing seems an act of defiance after the service was ordered to cease operations Tuesday by the Department of Land Transport.
Transportation officials said GrabBike's motorcycles were operating illegally outside the regulations set forth by the military government.