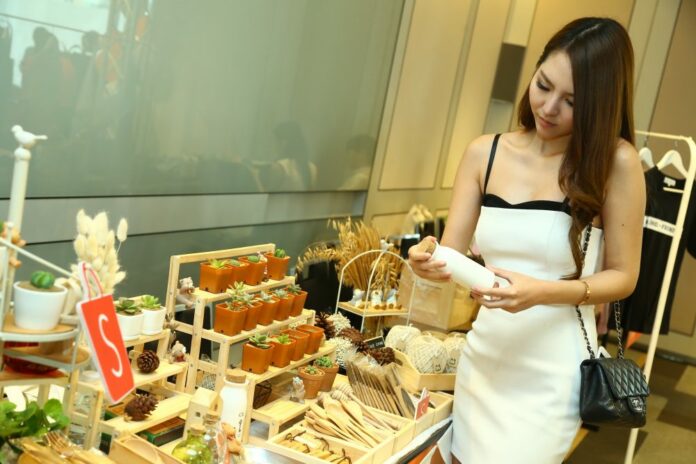 BANGKOK — The interim parliament on Tuesday unanimously approved a new bill that would increase government monitoring of private banking to collect tax revenue.
After a long debate, the assembly by a 139-0 vote approved the draft law, which would nominally tax online shopping. The bill requires individuals whose bank accounts show over 2 million baht worth of transactions per year to disclose those accounts to the revenue department for tax assessment.
Deputy finance minister Wisudhi Srisuphan, the bill's sponsor, told the parliament it would also target anyone with an unusually high amounts of financial transactions.
"Another benefit of the draft law is to scrutinize and suppress shady businesses," Wisudhi said.
Bank accounts with more than 3,000 transactions per year or those with more than 400 transactions totaling at least 2 million baht annually would be affected. The bill will become law if the parliament passes it in three more sessions.
Thailand's e-commerce industry is valued at 3 trillion baht and growing, according to July data released by the Electronic Transactions Development Agency. Government officials in recent years have called for measures to ensure those sales are taxed.
But an e-commerce entrepreneur warned the bill, if passed, would hobble the fledgling industry of online shopping and e-payments.
"People who are deciding whether to enter a cashless society would be convinced not to use online platforms for financial activities, even though they are more convenient," Pawoot Pongvitayapanu, founder of Tarad.com, told the media. "The policy of a cashless society in Thailand may not succeed."
Pawoot added that the government should focus on enforcing the existing tax code more effectively instead of going after online shopping.
Even some of the lawmakers raised concerns over the scope of the law. Vorapol Socatiyanurak said during the debate that the draft bill is too broad and would grant too much authority to the state to monitor financial transactions.
Vorapol also said he's received letters from several financial institutions voicing worries over the bill.