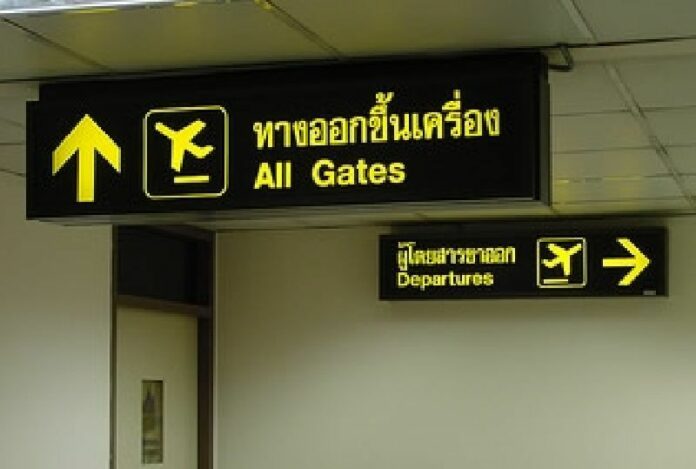 (5 March) The authorities are investigating the reports that a female flight attendant has been filmed by a hidden camera in a Bangkok airport's toilet.
The footage, which was apparently taken without the flight attendant′s knowledge, is currently being circulated on a number of websites. The clip caption claimed it was taken at Don Muang International Airport in northern Bangkok.
Flg.Of. Chaturongkapon Sodmanee, Director of Don Muang Airport, said today that he has not received any official complaint about the video, but he has ordered an investigation into the matter on behalf of the flight attendant.
The investigation is expected to take up to one week, the director said.
The airport administration is also contacting the airline of the filmed flight attendant for further information.
Flg.Of. Chaturongkapon claimed he has not personally seen the video, but he gathered from his aides who watched it that the small camera appeared to be hidden in an air-freshening device installed in the airport toilets.
The devices were removed last month after the contract with the distributor company expired, Flg.Of. Chaturongkapon said.
"We will summon representatives of that company for discussion in order to determine whether the company is involved in the incident," Flg.Of. Chaturongkapon said, without naming the air-fresher company.
He stressed that the officials would resolve the matter as soon as possible, but warned that a thorough and detailed inquiry would likely take some time, as there are over 100 toilets in the airport facility.