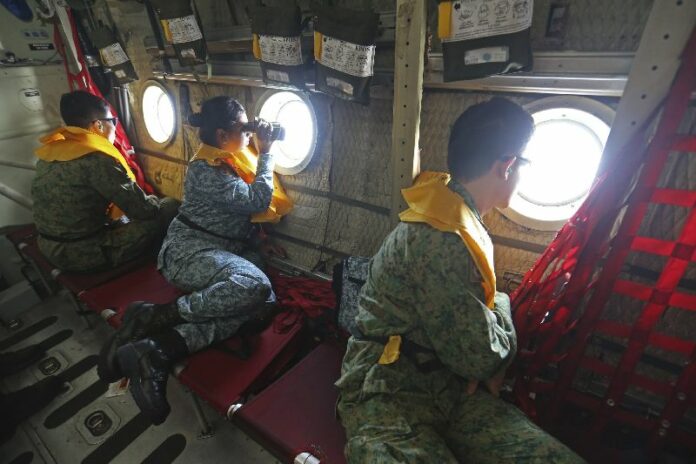 (16 March) The missing Malaysian Airlines jet has not crossed over Thai airspace, contrary to the claim made by the Malaysian authorities, said a Royal Thai Air Force spokesman.
According to the Malaysian authorities, flight MH370, which disappeared over a week ago, has changed course and flown either over the Indian Ocean or over Thailand toward Central Asian region.
But Air Marshal Monthol Sutchukorn said the latter scenario is unlikely, as the radar installations in Thailand have indicated that the missing flight has not crossed over Thai airspace.
"If the plane does enter Thailand, our 24-hour radars would have surely detected it," AM Monthol said, adding that any unauthorised intrusion of air crafts into Thai airspace would have prompted the Royal Thai Airforce to scramble its jet fights and intercept the aircraft.
The spokesman also urged the Malaysian authorities to thoroughly study the possible course of the missing Malaysian Airlines jet once again, and to determine for certain whether the flight has indeed entered Thai airspace.
"I believe it's only a hypothesis by the Malaysians so far," AM Monthol said.