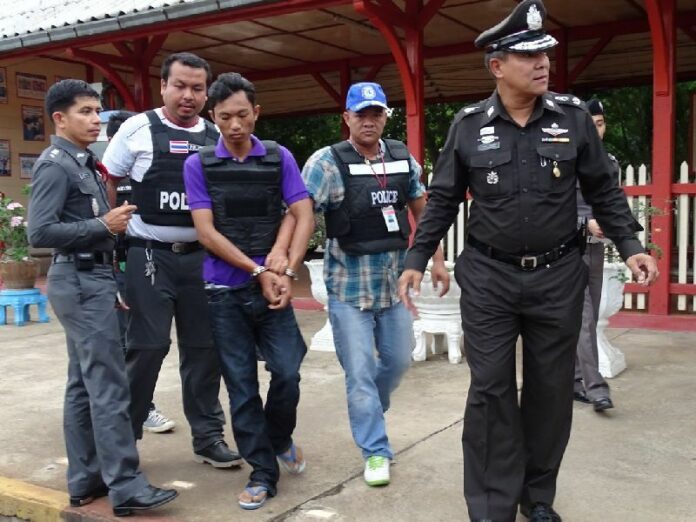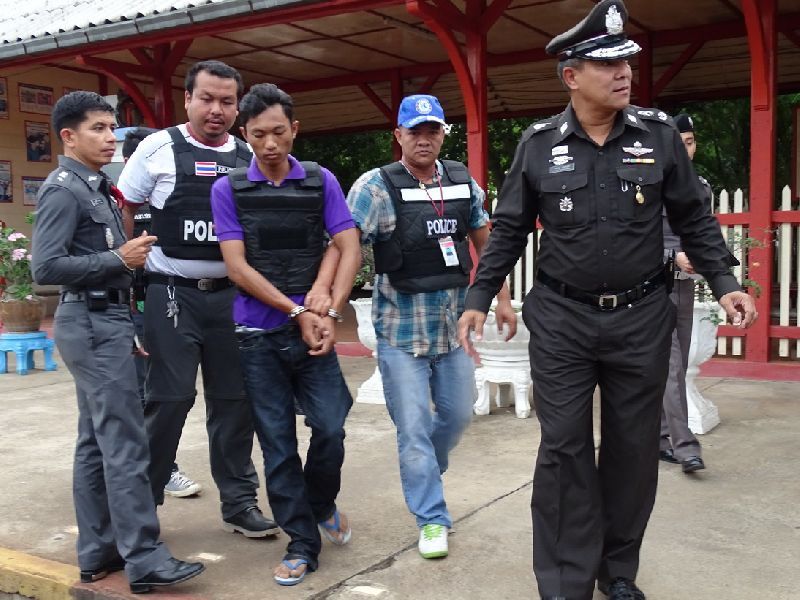 BANGKOK – The Thai government may abolish Thailand's death penalty in the near future, a senior official said, as delegates from around the world overwhelmingly supported the UN's proposal for suspension of death sentence.
"The Ministry of Justice has drafted its plan for national human rights. The goal of the plan is to abolish death penalty," said Chanchao Chaiyanukit, deputy permanent secretary of the Ministry of Justice.
He continued, "It is possible for us to abolish death penalty, if we manage to accomplish the national human rights plan and convince the public to be confident that the Ministry can still punish wrongdoers without death penalty."
Chanchao also claimed that Thailand has not actually executed any prisoner in the last ten years. However, a report by the International Federation for Human Rights (FIDH) indicated that the last execution in Thailand in fact took place in April 2009, when two men were put to death by lethal injection with just one-hour notice at Bang Khwang Prison.
The official's comment came after Bowornsak Uwanno, the head of the junta-appointed Constitutional Drafting Committee (CDC), suggested that it is time for Thailand to do away with death penalty. Bowornsak said he planned to push ahead with his proposal by adding a clause in the new Constitution to explicitly ban death sentence in Thailand.
Chanchao told Khaosod yesterday that such constitutional clause "can be done."
Current Thai laws allow execution for those convicted of serious crimes such as premeditated murder, armed robbery or rape that leads to deaths, and insurrection against the state.
Meanwhile, Thailand's representatives to the United Nations abstained from voting on the UN General Assembly's motion that calls on all member nations to suspend death penalties in their countries.
A majority of the UN member nations – 117 out of 193 – voted in favour of the motion on 18 December, while 38 voted no and 34 abstained.
It is the third consecutive time that Thai delegates abstained from voting on the motion; Thailand voted no in 2008, when the motion was first introduced to the UN General Assembly, and 2009.
In a statement released to the press, the US-based human rights organisation Amnesty International hailed the latest vote as a proof that death penalty is increasingly viewed as unacceptable among the world community.
For comments, or corrections to this article please contact: [email protected]