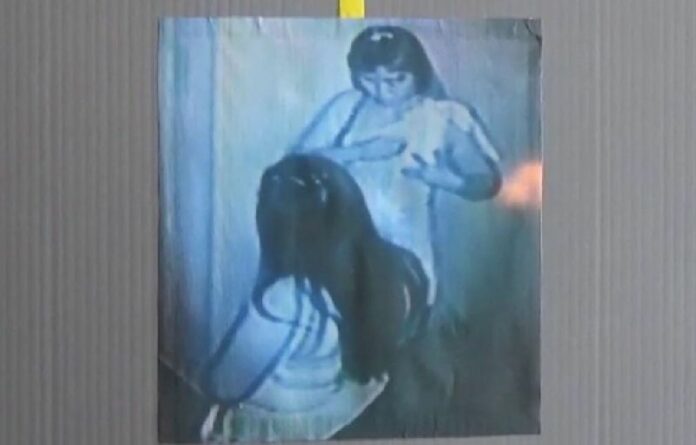 PATTAYA — Pattaya police accused two women today of spiking drinks and their breasts with drugs to incapacitate two tourists and rob them.
Suchada Yoosuk, 33, and Pattanawan Sawangcheun, 30 were arrested on Pattaya's Walking Street on Monday night after police tracked them from security camera footage after their alleged victims reported being drugged and robbed.
"They confessed to putting the pills in the drinks three times," police Lt. Col. Chusak Pinrat said. "But they denied applying it to their nipples, though we have footage showing so."
In CCTV footage, police said the pair were seen bringing a foreign man to a hotel on two separate occasions, according to police Lt. Col. Chusak Pinrat. Each time, they were seen putting something later identified as an anti-anxiety drug commonly sold as Xanax into their drink and also onto their nipples, he said, before leaving the premises with the men's belongings.
Gholamreza Azizollah, 52 of Iran, and Yakov Beri Reznik, 65 of Israel, arrived at the police station today and reportedly confirmed the suspects were the ones to rob them.
Both women were charged with robbery and possession of a controlled substance. Police said they hoped the arrest would lead them to whoever sold the pharmaceuticals illicitly.