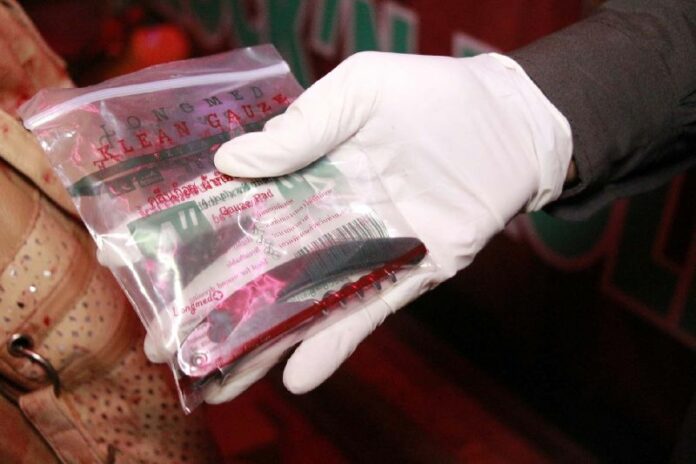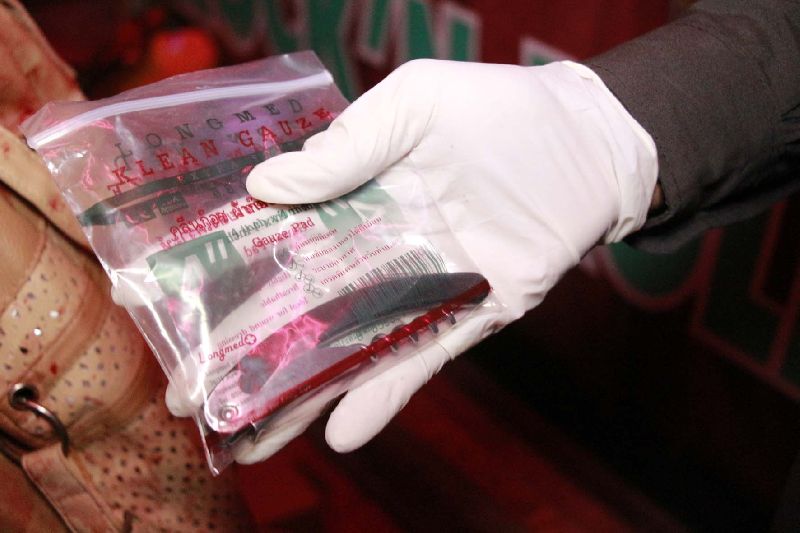 CHONBURI — A go-go dancer was stabbed and seriously injured by a colleague early this morning in Chonburi's Bang Lamung district.
Pornchita Saosa, 38, was found lying down in front of the We Are No.1 A Go Go bar. She was badly wounded after being stabbed in the back of her neck and right arm. Pornchita was treated for her injuries before being sent to Bang Lamung Hospital, police Capt. Krittha Prathumkaew said.
Another dancer reportedly standing by at the scene with a corkscrew in her hand, Nikom Jummanee, was identified as as Pornchita's suspected attacker.
Nikom, 29, reportedly told police that she often argued with the Pornchita, mostly about stealing customers. They were talking it through in front of the bar before the fight broke out, Nikom said, when she became afraid for her safety so she grabbed the wine bottle opener and stabbed Pornchita in self-defense.
Krittha said police are questioning witnesses and inspecting security cameras at the scene.