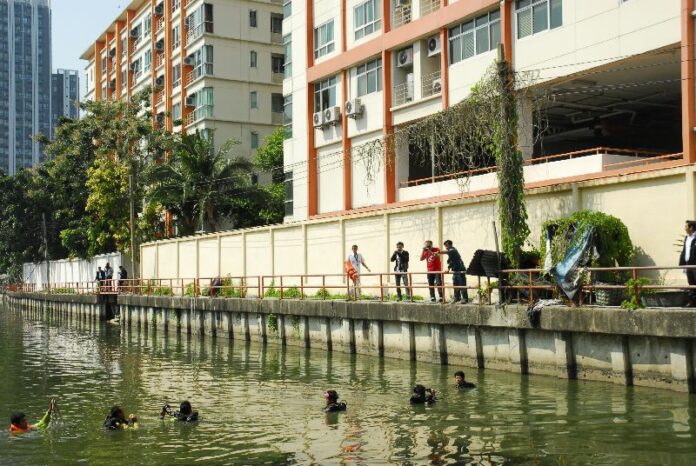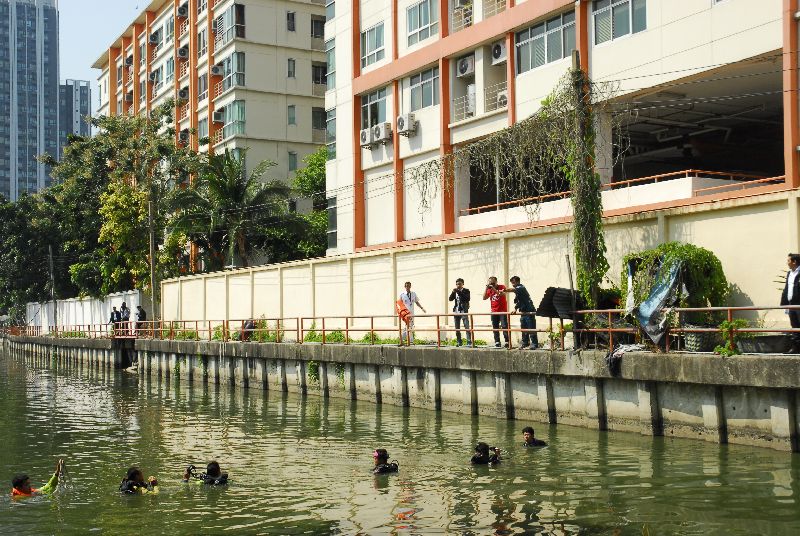 BANGKOK — Police said Friday they have found bloodstains and DNA from a Spanish victim in the apartment of the Spanish man who was arrested on suspicion of killing and dismembering him.
Police Gen. Panya Mamen said Friday the investigation of the death of David Bernat is 80 percent complete and police are confident they can prosecute Artur Segarra Princep on charges of premeditated murder and concealing a body. Segarra has acknowledged knowing Bernat but denied killing him, police said earlier.
"Now we are just completing the pieces," Panya said.
Police believe Segarra held Bernat against his will and tortured him to force him to transfer as much as 37 million baht ($1.05 million) to his bank account, then killed him and chopped up his body to try to conceal the crime.
On Wednesday, Panya said police found a freezer in Segarra's Bangkok home that they believed was used to store the body, along with what he described as "a book with instructions on how to dismember body parts."
Panya said Friday that police haven't found the weapon used in the crime and some of the victim's belongings. They also don't yet know where the body parts of the victim were originally dumped. They were retrieved over several days from Bangkok's Chao Phraya River.
He also said police are still investigating whether the suspect had accomplices. Police can apply to the courts for permission to hold a suspect for up to 84 days without sending the case for prosecution.
Panya said interrogations had been productive, and that the suspect's Thai girlfriend had been pointing out locations that were useful for the investigation. She is not suspected of taking part in the crime.
Story: Associated Press