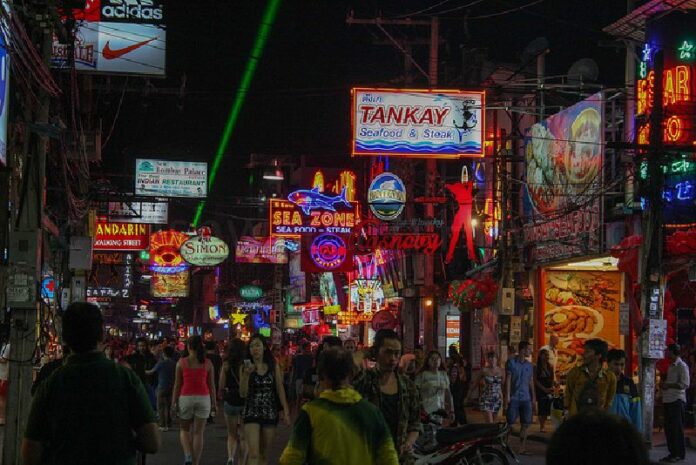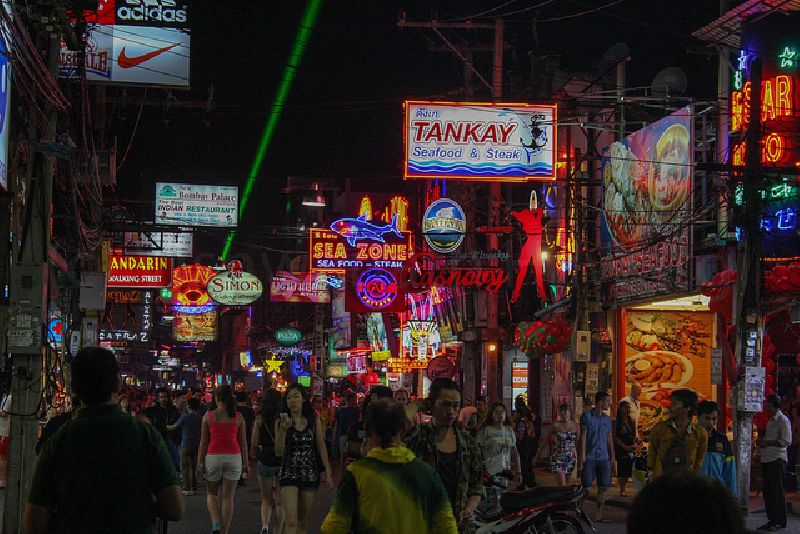 PATTAYA — A 45-year-old German tourist was hospitalized in Pattaya early Friday after he was attacked and robbed by two Thai women, police said.
The two perpetrators remained on the run and unidentified by Friday afternoon, Pattaya City Police station commander Sukthat Pumpanmuang said.
"We are investigating the incident. We still do not know who they are," Col. Sukthat said by telephone.
A police report said two women approached the victim while he was drinking in Soi Jomtien 5 at around 2am and struck him in the head with rocks. According to the report, the perpetrators also stole 4,000 baht from the tourist, who was later sent to hospital.
Sukthat described the tourist's injuries as "minor," and said he has already been discharged from the hospital.
Pattaya, a coastal resort town east of Bangkok, is well-known for its seedy red light offerings, organized crime and incidents involving foreigners.
Related stories:
Sex Worker Arrested for Attacking Italian Tourist in Pattaya
Young Recidivist Arrested for Snatching Tourist's Bag in Pattaya
Russian Tourist Beaten Bloody on Pattaya Walking Street
Teeranai Charuvastra can be reached at [email protected] and @Teeranai_C.