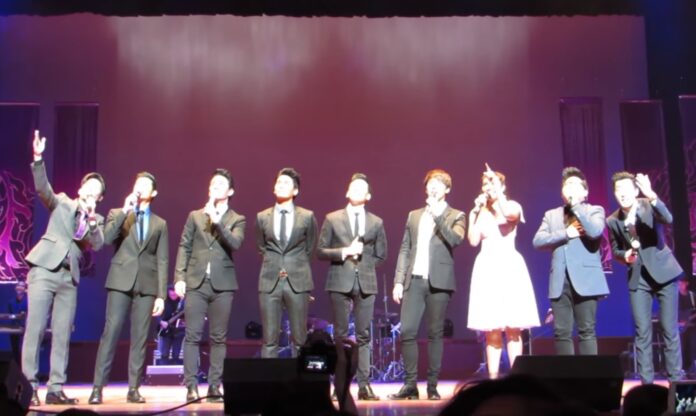 BANGKOK — Mahidol University announced Wednesday it will sue a royal descendant for allegedly embezzling 2.6 million baht from funds for a charity concert.
According to the university's allegations, the woman overcharged the university and concert organizers for the May 1 event, which was meant to support a royal charity that assists patients who can't afford their medical bills.
The concert was hosted by the alumni foundation of the school's Faculty of Dentistry.
Nitipun Jeerapat, president of the alumni foundation, announced Wednesday that she was brought in to oversee the concert because she was a well-known socialite with relevant experience.
Pradit Somdungjait, director of event organizer Masterpiece Organizer Co., said she earmarked 2.6 million baht in the event's budget of university funds that she never explained.
Both Nitipun and Pradit referred to the alleged fraudster as "Mom Luang U" and would not name her at the news conference. In today's phone conversation, Pradit said he did not identify her by name because he fears defamation lawsuit from the noblewoman.
"I want to protect myself from libel charges, but everyone already knows who she is anyway," he said.
Pradit said he and the university tried asking the socialite to produce evidence for the expense or return the money, at which point she offered to return only 700,000 baht. That led to the decision to file a fraud charge at the criminal court, he said.
"Mahidol University told her to come and explain herself, yet she didn't come," Pradit said by telephone on Thursday. "We already gave her so many chances."
The woman believed to be at the center of the scandal has implied in messages posted to Instagram that she may sue anyone who publishes allegations against her for defamation. In the light of this threat, Khaosod English is withholding her name.
Pradit said he expects to file the suit by the end of next week.