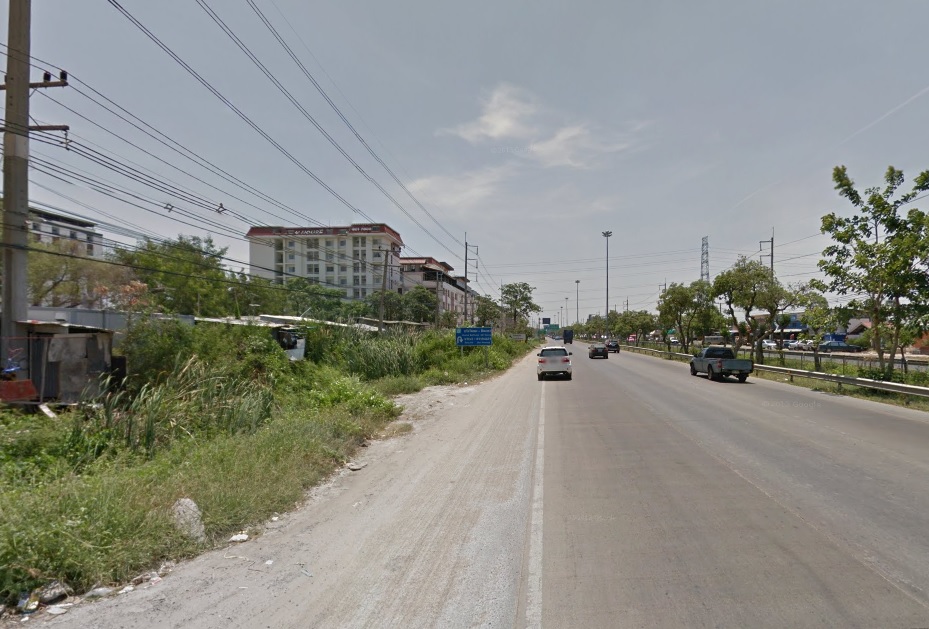 BANGKOK — Police said Monday they are looking for a man who kidnapped and attempted to sexually assault a student near Thammasat University's campus in a northern Bangkok suburb.
Stories of the incident went viral after another student wrote about it Sunday on Facebook in a post since shared more than 2,700 times. Lt. Col. Wichian Muansuwan of Khlong Luang police in Pathum Thani told reporters the assault took place on the night of Nov. 15, and police are now searching for the man.
"Police have the perpetrator's identity, but we are in the process of summoning him for questioning," Wichian said, without naming the suspect.
Thornthida Meathajiravej, a student who wrote about the alleged incident, said she heard that someone from her university was recently abducted at night as she was walking along on Chiang Rak Road. The student managed to escape her assailant, Thornthida said.
Setting off a wave of alarm online and in the student community there, Thornthida said she might have encountered the same alleged rapist when she was walking on the same road with her boyfriend last week. A motorist stopped to ask for directions, but he looked strange, she said. He eventually drove off.
"I felt that there was something strange, very strange," Thornthida wrote. "I was telling my boyfriend on that day that I felt there was something about that man. He looked like he already knew the way but pretended not to."
Wichian said the student mentioned in Thornthida's story was walking home on Chiang Rak Road on Nov. 15 when a motorist asked her to show him directions to a certain restaurant. After she got into the car, the man tried to rape her, but she struggled until he agreed to let her go upon masturbating in the vehicle, Lt. Col. Wichian said.
Thornthida said the student was traumatized by the assault.
Many Thammasat students tagged their friends and loved ones in the thread to warn them of the potential danger.