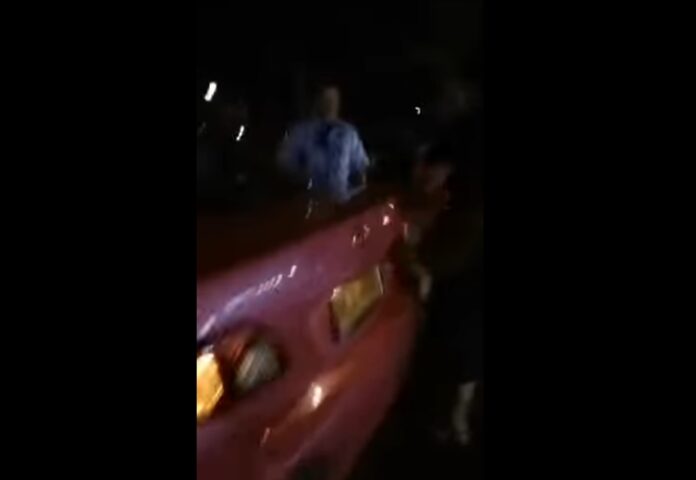 BANGKOK — Just when you've heard all the excuses why taxi drivers can't pick you up – they have to return the car on time, they ran out of gas – here's a new one.
How about you're just too ugly?
A cab driver jokingly suggested precisely that to a female passenger Sunday night while she was livestreaming her taxi-hailing experience. The quip didn't go over well with the passenger's boyfriend, and the exchange soon escalated into a fistfight, resulting in a fine for the cabbie.
Pinpin Parinya and her boyfriend were leaving Chatuchak Weekend Market when she decided to livestreamed her quest to hail a cab to highlight the well-known plight of commuters being rejected by drivers.
After one cabbie, later identified as Somsak Saensak, agreed to take Pinpin and her unnamed boyfriend, she complained to the driver that at least 10 drivers wouldn't take her.
"Maybe they didn't take you because you're ugly," Somsak said, laughing. Although Pinpin laughed along, her boyfriend took offense and traded heated remarks with Somsak. The two ended up brawling on the street before onlookers separated them, and Pinpin ended the livestream as she and her boyfriend took another cab to file a police complaint.
Pinpin later said officers arrested Somsak on Monday, but her boyfriend decided to drop the complaint because he was also in the wrong. She also posted a photo of the two men pinky-shaking to signify their cessation of hostilities.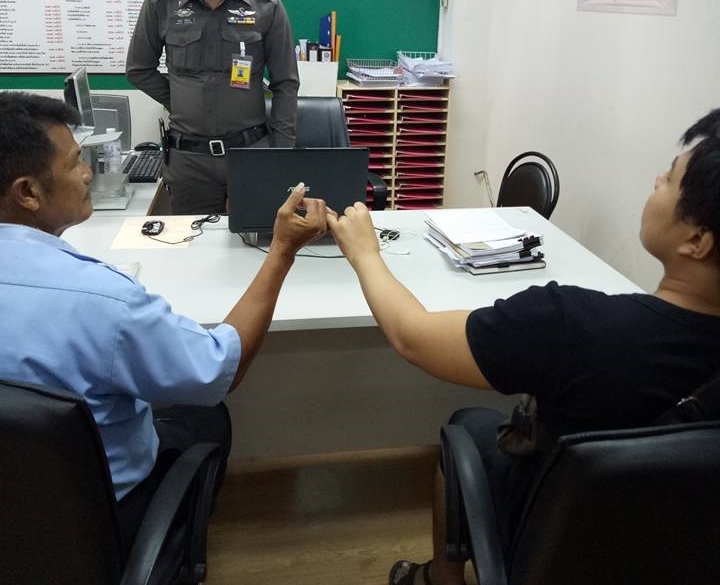 Her original livestream has since been deleted but lives on as such things do on the internet.
But Somsak was still punished by the Department of Transport. In a statement released to the press, the department said it fined him 2,000 baht for acting inappropriately and ordered him to attend a three-hour lecture on providing good service.