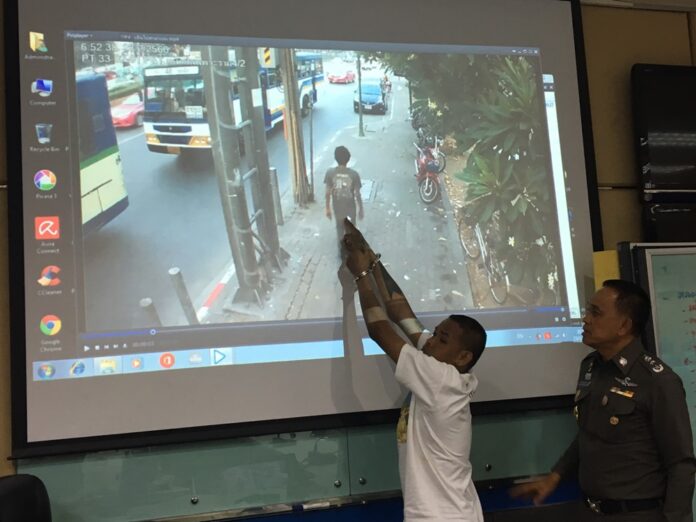 BANGKOK — A 31-year-old homeless man was arrested Thursday night on suspicion of starting a fire that damaged the Thai-Belgian bridge in downtown Bangkok last month.
Police said Samran Muangkiew threw a lit cigarette butt into a pile of garbage bins underneath the bridge on the morning of Feb. 28 which sparked a fire that ultimately damaged the bridge enough to force its closure for two and a half months. He's been charged with arson resulting from negligence, which carries a maximum penalty of seven years in prison.
Samran fled the scene after the fire started, but he was spotted and arrested Thursday evening at a shelter home for homeless people in eastern Bangkok, police said.
Related stories:
Big Baht Bounty for Bangkok's 'Belgian Bridge' Burner: Police