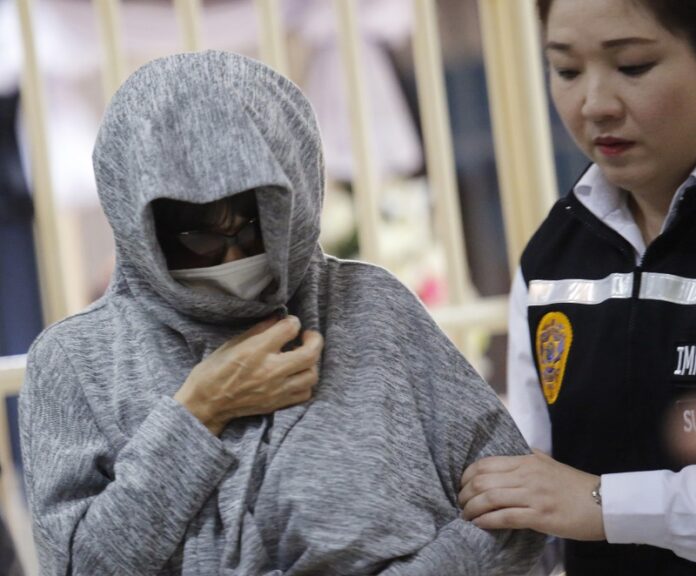 BANGKOK — Police said Wednesday that they have arrested a Japanese woman wanted for allegedly running a multimillion-dollar pyramid investment scheme in her homeland.
Setsuko Yamabe persuaded victims to invest 700 million yen (USD $6.3 million) in a fund that she claimed would lend to companies and earn a high rate of return, Immigration Department chief Lt. Gen. Nutthorn Prawsunthorn said. Yamabe's investors would then recruit additional investors in the fashion of a multilevel marketing scheme, he said.
Some victims lost thousands of dollars and committed suicide, police said in a statement.
Yamabe was arrested on March 30 in the northeastern province of Ubon Ratchathani on a warrant issued by Japan's Kumamoto District Court for "crimes involving investments, deposits, and interest rates," police said. Her documents showed that she had traveled in and out of Thailand 15 times, most recently entering from neighboring Laos.
A spokesman for the Japanese Embassy in Bangkok, speaking on customary condition of anonymity, said Japanese police will take Yamabe back to Japan.
Story: Kaweewit Kaewjinda