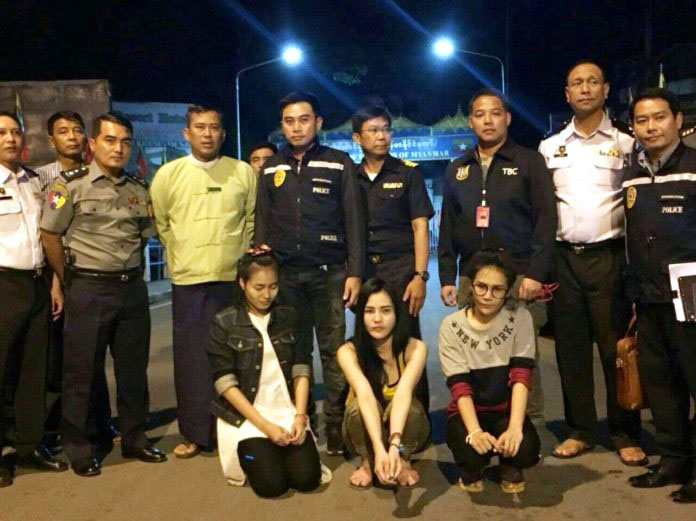 BANGKOK — When three women accused of a horrifying murder were arrested, the names of more than 90 police officers appeared on the arrest report, something a government watchdog found hard to believe.
Transparency activist Srisuwan Janya on Tuesday filed a complaint urging the state ombudsman to investigate whether dozens of policemen listed on the arrest report were actually present at the scene as supposed witnesses.
The report was recorded after the three women, who allegedly killed and dismembered another woman – in a case that has become a national obsession – were handed over to Thai authorities from Myanmar on Saturday night at a Chiang Rai province border station.
Read: Gruesome Murder Suspects Arrested in Myanmar, Extradited
Its first page was filled with the names of more than 90 policemen from various agencies including the Central Police, Chiang Rai Immigration, Thai-Myanmar Border Coordination Office, local police, regional police, police from Khon Kaen province where the murder took place, the Crime Suppression Division, Anti-Trafficking in Persons Division and the Narcotics Suppression Bureau.
Srisuwan asked the ombudsman to verify whether all of them had actually been present for the arrest and signed the arrest report.
The well-known petitioner and attorney said it could adversely affect the case if any policemen who did not directly witness the arrest were called to testify in court.
Anyone whose name appeared on the report despite them not being present on Saturday night should be investigated for misconduct, Srisuwan said.
Arrest reports in high-profile cases that appear in media reports are frequently accompanied by many police signatures, as it can benefit the officers' careers.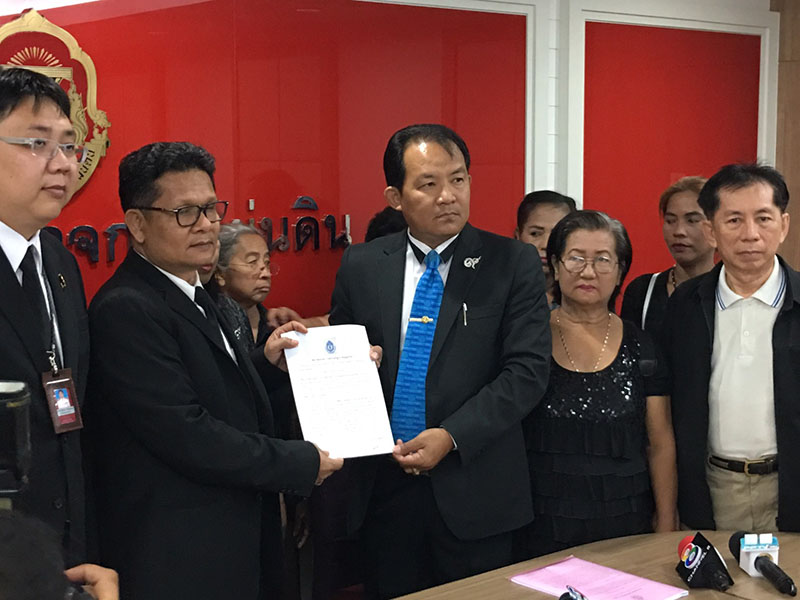 Related stories:
Not First Dance For Man Detained Over 1932 Revolution Plaque