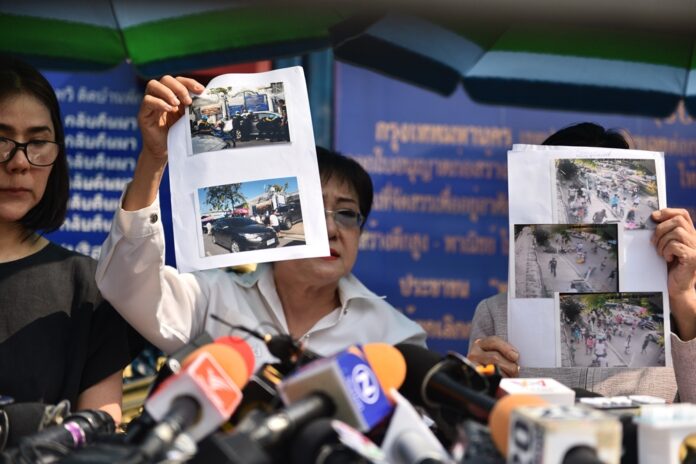 BANGKOK — What years of legal fights and court orders failed to accomplish was achieved by several swings of an axe. Bangkok's governor announced Wednesday that five street markets operating illegally in eastern Bangkok must go down within a week.
Gov. Aswin Kwanmuang told reporters the markets – which surround the mansion of a family that spent years in court trying to have them moved – must come to an end because they never had relevant permits in the first place, though a former official in charge of the area said the move is unlikely to happen.
"These unlicensed markets must shut down and stop selling immediately," Aswin said. "If they still resist, the Prawet District Office will file charges."
The five markets, which without permission have been operating in full view of local officials for more than two decades, only made headlines this week because women from the Saengyoktrakarn family went ballistic on a truck parked illegally in front of their home on Sunday.
Truck owner Rotchanikorn Lertwassana said she parked there to go shopping at the nearby markets.
The incident, and amateur footage of the axe and pipe attack on the Nissan, went viral on social media where many saw it as yet another proof of impunity enjoyed by business owners and the failure of officials to enforce laws.
Prawet district director Thanasit Metpunmuang said Wednesday the markets – owned by five different businesspeople – were built without permit and refused to close even after the Saengyoktrakarn family won court orders to have them evicted.
Thanasit said market operators have filed for a court injunction to keep the shops open and that officials cannot do anything until a verdict has been reached. The markets remained open Thursday. Thanasit could not be reached for comment as of publication time.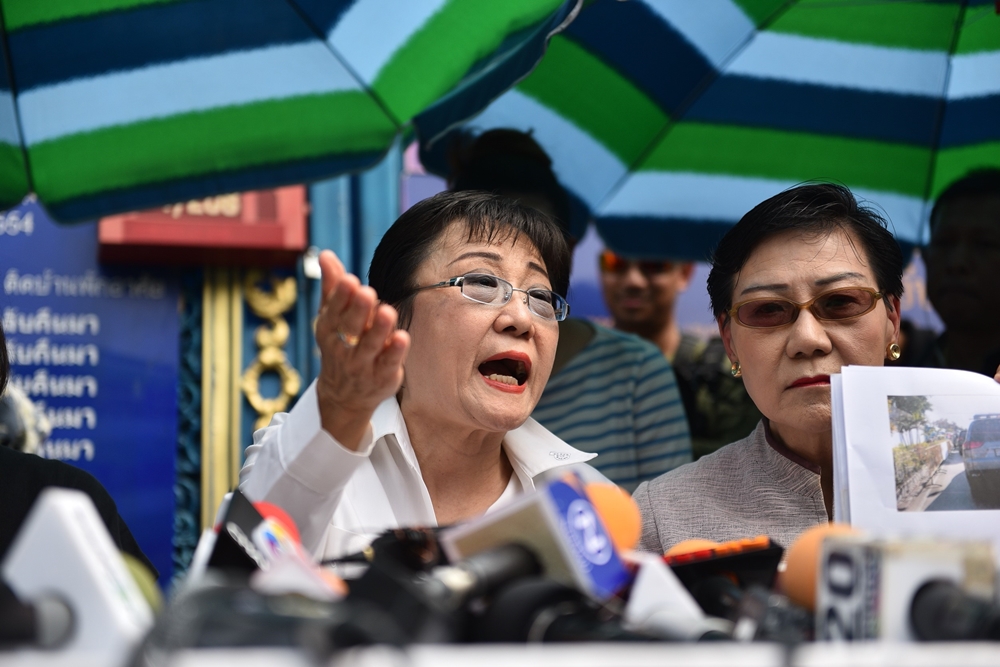 Thanit Tanbuaklee, former deputy director of Prawet district office, said he doesn't believe current officials can do much about the markets. He predicted an agreement would be reached in which the market will continue operating under tighter cleanliness, noise and parking regulations.
"It's not possible," Thanit, who left the post in December to join the tourism department, said in an interview. "They will have to ask for cooperation. Right now it's just big news. But judging from the conditions, they can't just close down."
Thanit said the district office under his watch did not stand idle. He said local officials filed charges against the market owners "many times" and that they had been repeatedly punished – though the fine only consists of 5,000 baht each time.
"We can't make them stop. We can only fine them, that's all," he said. "And they fined the owners, not the vendors. It's only 5,000 baht."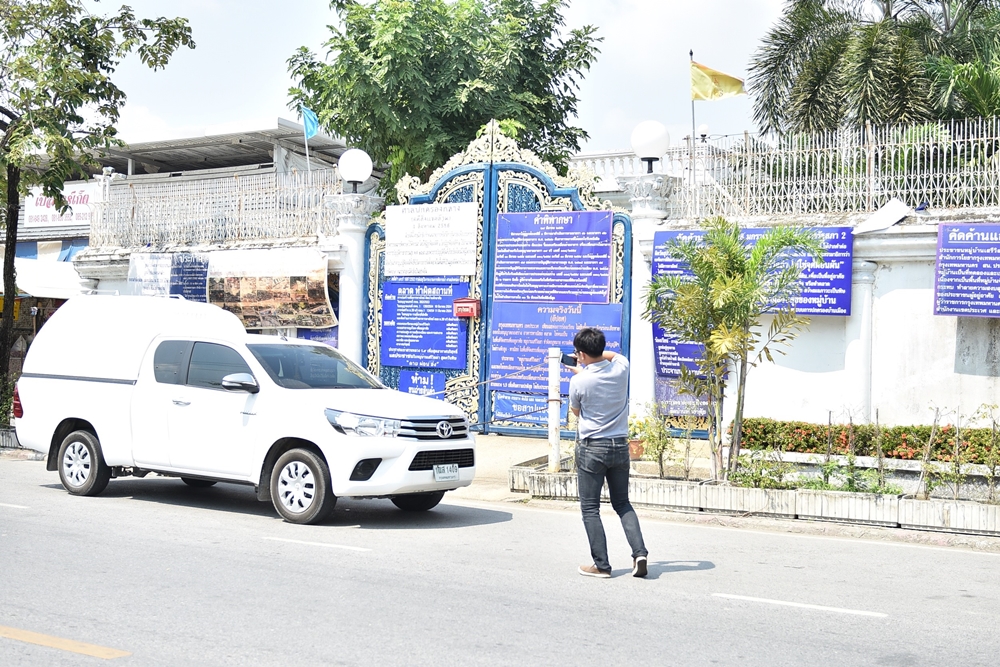 The markets are owned by Jidapha Limpathammasert, Mongkol Pumpaka, Kiattirat Suwannawattanasuk, Somchai Chaiyarattanakamol and Surakit Namworakan.
The facilities are built in an area designated a residential zone by city planning laws. No commercial buildings are allowed.
Thanit blamed a lack of coordination between police, city officials and other departments to solve the issues together.
"If they joined hands in the first place, the problem wouldn't have come to this," he said.