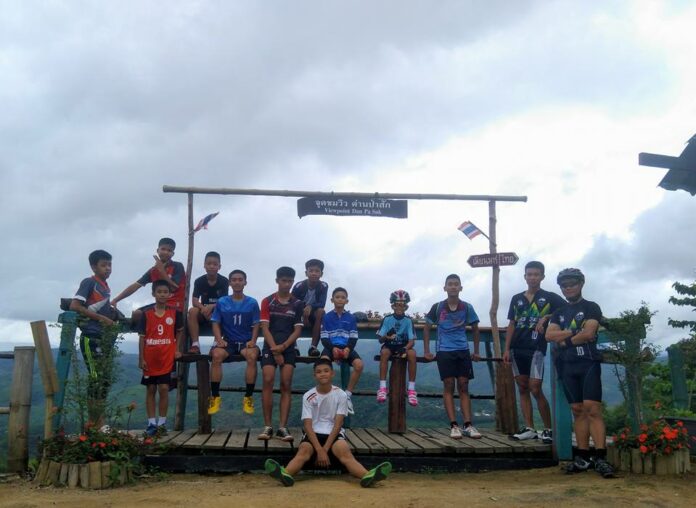 By Jintamas Saksornchai and Todd Ruiz
UPDATE: Rescued! First Two Boys Rescued From Cave
CHIANG RAI — After 16 days trapped in the dark, a yet unknown number of boys are several hours into their dangerous journey out.
Narongsak Osottanakorn, the official leading the rescue, announced that they entered the water and left the chamber where they've been trapped for 16 days three and a half hours ago at 2pm.
They are traveling in staggered pairs and could emerge at about 6:30pm if it takes as long to come out as it did to go in.
This morning at 10am, 13 foreign divers and five Thai Navy SEAL members entered the cave to rescue them.
Ambulances have been standing by outside the cave since 5pm.
There, nearby helicopters will be used to transport them 60 kilometers to Chiang Rai Prachanukroh Hospital.
This is a developing story and may be updated without notice.