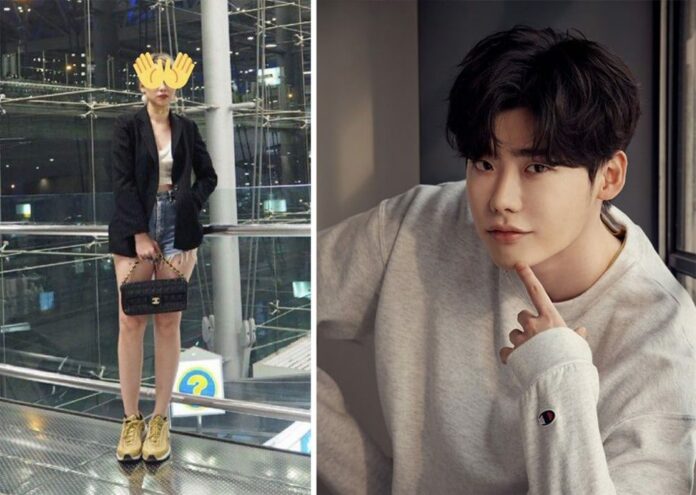 BANGKOK — Police said Monday that two women were able to enter a restricted area at Suvarnabhumi Airport and see a Korean actor up close by claiming to be customs officials.
The pair was using a security pass borrowed from a mutual friend, who was working in the Customs Department, according to Suvarnabhumi Airport police chief Viroj Tudso. Airport authorities have filed criminal charges over the incident, he said.
"We have issued a summons warrant," Col. Viroj said. He declined to name the official and the two fans.
Update: Suvarnabhumi to Upgrade Security After K-Fan Breach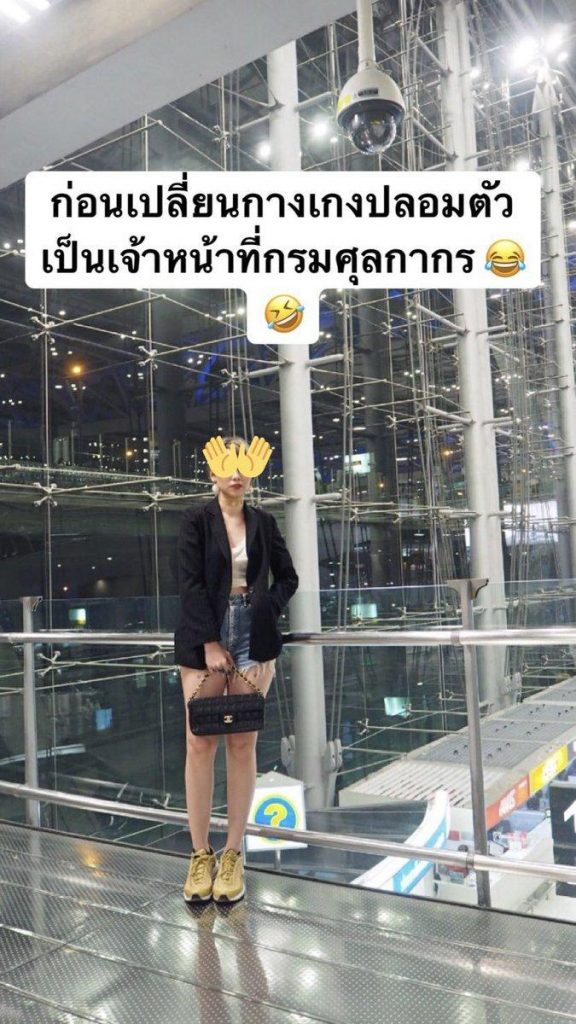 The incident took place Friday night when actor and model Lee Jong-suk arrived at Suvarnabhumi Airport to attend a fan meeting event scheduled for Saturday.
While most of the fans were content with waiting to welcome the star at the arrival hall, a woman posted on her Instagram account that she and her friend managed to see Lee at the immigration checkpoint area thanks to the help from someone who works at the customs department.
"Thank you my dear friend Piano who let me know Suk's flight, and P'Sai for telling an official to let us in through the departure gate," a caption reads. "Oyyyy I was the first to shake Suk's hand!"
Outraged fans soon condemned and widely shared the posts, drawing the attention of airport authorities. Suvarnabhumi airport director Sirot Duangraj said in a Monday statement that his staff are seeking legal action over the incident.

The trio face charges of nighttime intrusion of an airport security area, which carries a maximum penalty of five years in jail, Col. Viroj said. He added that the airport takes the matter seriously because it could affect its international standing.
"It violates the standards set by ICAO," the policeman said, referring to the International Civil Aviation Organization. "They had already given us a red flag about security measures."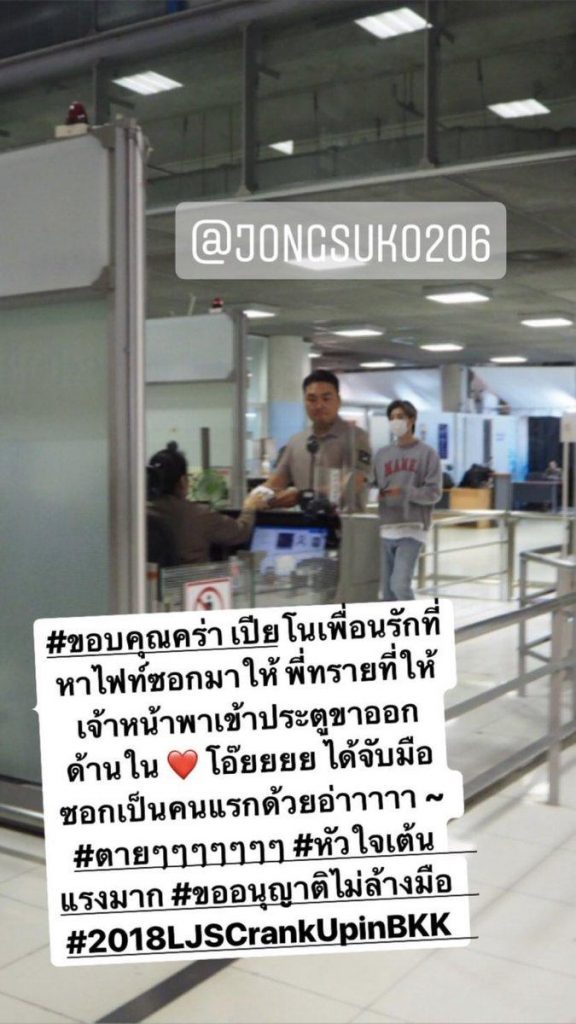 In a statement released Monday, the customs department confirmed that one of its officials was responsible for the breach, and that a disciplinary investigation had been launched. On top of potential legal consequences, the official in question could be expelled if found guilty.
The statement also said the inquiry would find out whether there were other people involved in the incident.