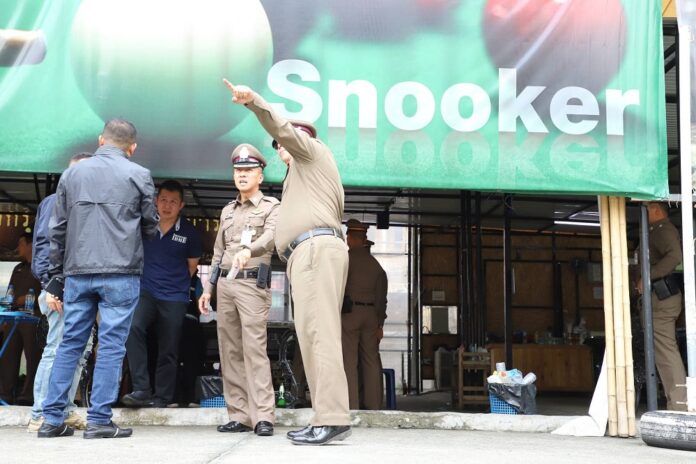 BANGKOK — Police said Tuesday a man is in custody for his alleged involvement in a deadly gang shootout that left a foreign tourist dead in downtown Bangkok.
Preecha Sakudompaisan, 28, turned himself in Monday night, and authorities are seeking the arrests of at least five more suspects, according to Bangkok police chief Sutthiphong Wongpin. An Indian tourist was killed in the crossfire while four others were injured.
Read: Bangkok Gunfight Kills Tourist Near Mall
"I believe the perpetrators will continue to surrender," Maj. Gen. Sutthipong said, adding that at least five firearms, including an assault rifle, were used in the shooting.
Police said a fight broke out Sunday night between two gangs at a parking lot of the Watergate Pavillion shopping mall in Ratchathewi district. Sutthipong said the gangs were playing snooker in a nearby bar before they got into a heated argument, which escalated into a gun battle.
He also denied reports that the perpetrators were connected to local "influential figures."