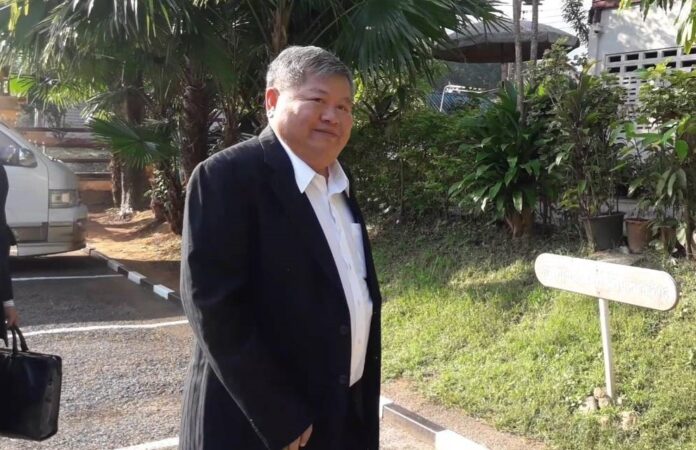 BANGKOK — The trial has begun for a Thai billionaire construction tycoon accused of poaching an endangered black panther and other animals in a wildlife sanctuary.
Premchai Karnasuta, president of one of Thailand's largest construction companies, appeared at the Kanchanaburi Provincial Court on Tuesday for the first witness testimony hearing in his case.
He was arrested in February after park rangers found that he and three others had set up camp at the Thung Yai Naraesuan Wildlife Sanctuary, where they were found with guns and the carcasses of a black panther and other animals.
The group faces charges of hunting protected animals and violating gun laws in a case that is being scrutinized in Thailand, where it is not unusual for the rich and well-connected to escape justice.