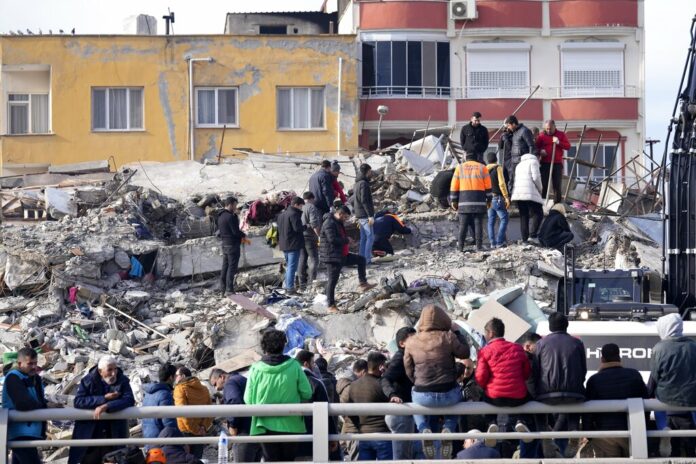 BANGKOK — A Thai national died in the earthquake in Turkey, the Ministry of Foreign Affairs confirmed Wednesday, as the confirmed death toll surpassed 12,000.
The woman, who has not been identified, was found dead under the rubble in the port city of Iskenderun, according to ministry spokeswoman Kanchana Patarachoke. She said the victim's family has been notified and the Thai Embassy in Ankara is coordinating with Turkish authorities to bring her home.
Two earthquakes, registering at 7.8 and 7.5 magnitudes, struck southern Turkey and northern Syria on Monday. The quakes have leveled countless buildings as the latest death toll across both countries has surpassed 12,000 and continues to rise.
According to the embassy, a total of 30 Thai nationals were impacted by the quakes, though none of them were reported hurt. Some of them have been displaced and are taking refuge in government shelters.
The Thai government will send 5 million baht in aid to Turkey and another 1 million baht to Syria, the foreign ministry announced Wednesday. Further aid, including supplies and rescue teams, are ready to be deployed upon request, the statement added.
PM Prayut Chan-o-cha on Tuesday said he is saddened by the news of the devastating earthquakes and has instructed officials to coordinate assistance.
"In the name of the Thai government and the Thai people, I am deeply saddened and ready to provide humanitarian aid," Prayut said.
"Many people were affected by the destruction of buildings across 10 provinces, which is regrettable. However, Thailand is lucky because we don't face incidents like this in our Land of Gold."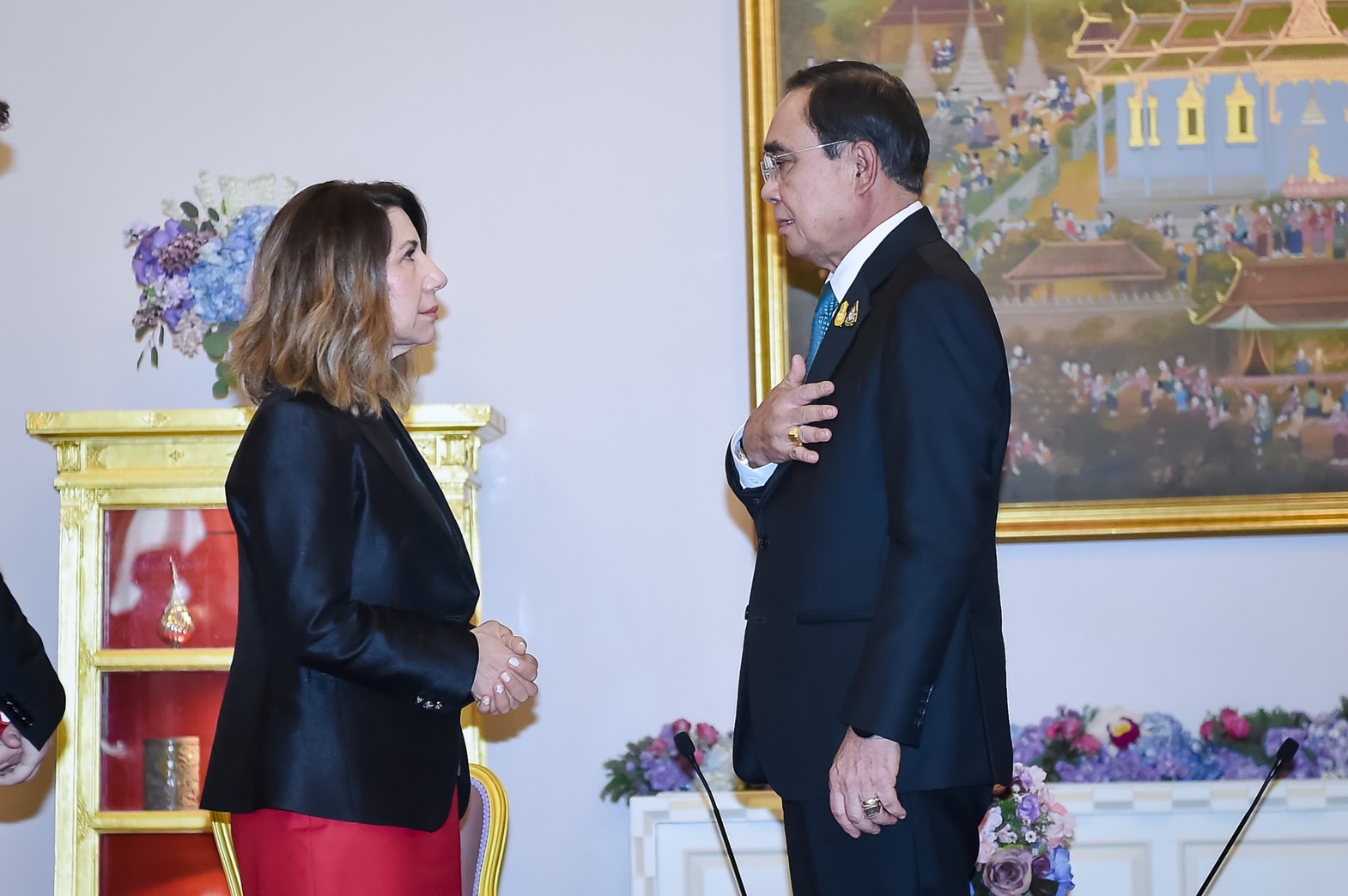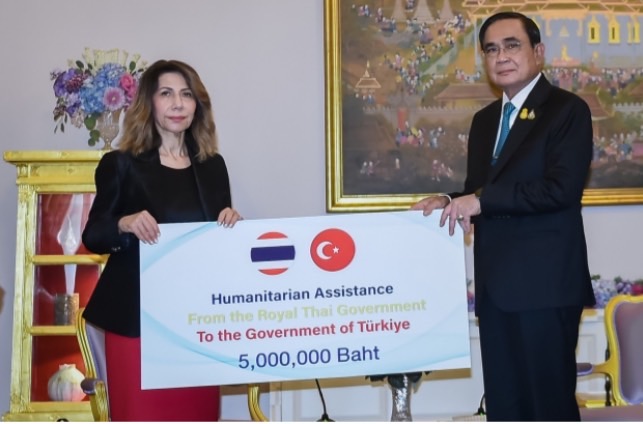 On the same day the Department of Disaster Prevention and Mitigation prepares rescue tools on Thursday as it will dispatch 42 Thai rescuers to assist the Turkish government in handling the massive quake which killed over 12,000 people.