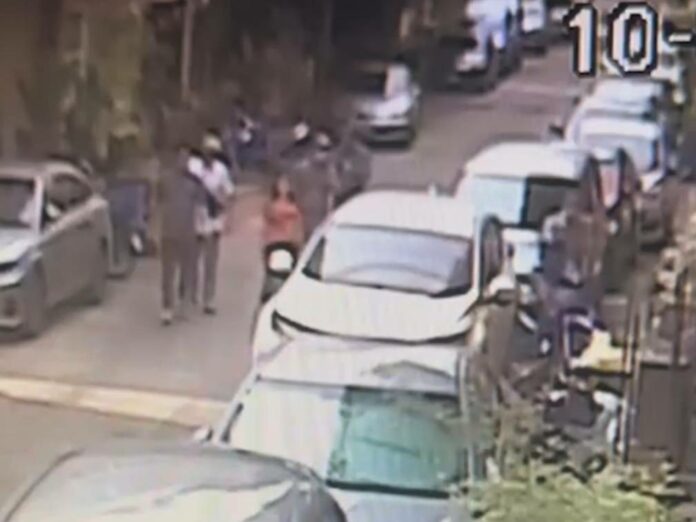 BANGKOK — Four immigration officers have been accused of being involved in the alleged abduction of a Chinese national and his Thai interpreter, police said Tuesday.
Deputy police commissioner Surachate Hakparn said arrest warrants have been filed on four officers to be charged with extortion, unlawful detention, and negligence. Their names have not yet been released, but he said three of them are holding a senior rank in the immigration bureau.
"We have brought in three suspects for questioning, while another is still on the run," Pol. Gen. Surachate said. "We are applying for the arrest warrants after we have gathered sufficient evidence to implicate them."
Police believed the suspects conspired with civilians to abduct a Chinese national, whose name has been withheld, and his Thai interpreter, Namee Saelee, 38, from his house in Din Daeng district on Mar. 10.
According to police, the Chinese national and Namee were forced into a separate car by a group of men who were waiting in front of the house after the pair returned from the Immigration Bureau office in Chaengwattana for a visa extension, which was rejected due to paperwork issues.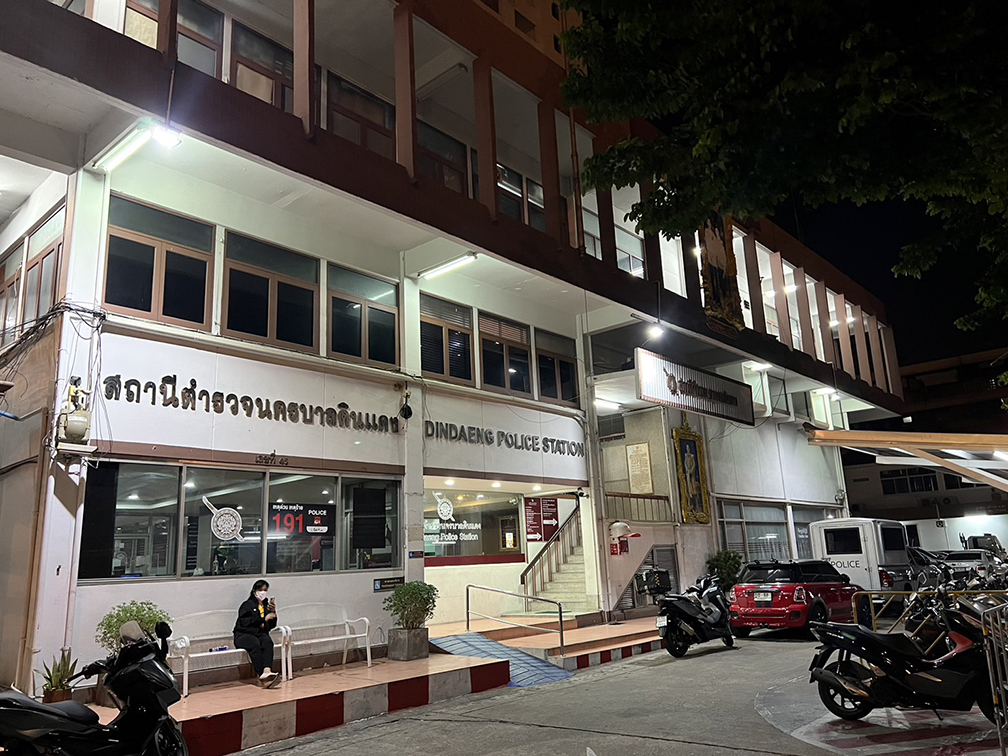 The interpreter told police that the captors demanded a 60,000 USDT (2 million baht) ransom in cryptocurrency from her client as they threatened him with forgery charges for using a fake Thai ID card. The man eventually paid 30,000 USDT (1 million baht) ransom and they were released hours later.
The Chinese national reportedly left the country after the incident.
Police are also investigating how the Chinese national had obtained a Thai ID card and whether more people were involved in the plot.
This is the third case of kidnapping of Chinese nationals in Thailand in less than a week.
On Monday, a Chinese businessman in Chonburi province filed a complaint after his wife was abducted by a group of Chinese men who demanded a 1 million yuan (4.9 million baht) ransom. The wife remains in captivity as of publication time.
In a separate case, three Chinese nationals were arrested Sunday after kidnapping a compatriot and demanded a 200,000 USDT (6.8 million baht) ransom in cryptocurrency. All the suspects were under custody and denied any wrongdoing.