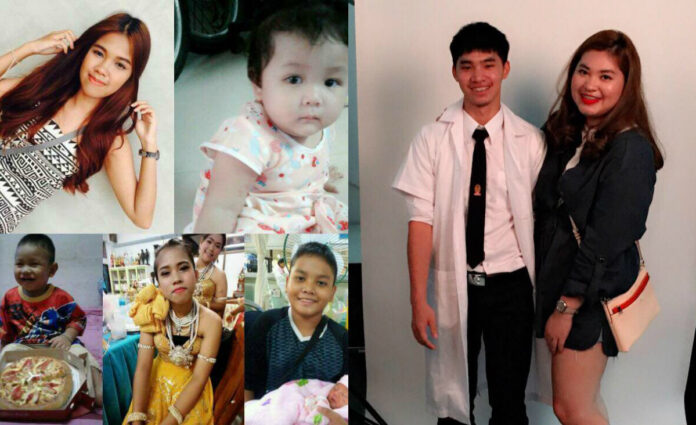 BANGKOK — While police still try to identify five charred bodies from a horrific wreck Monday afternoon in Chonburi province, shock, sorrow and outrage came from the friends and families of the dozens killed.
There was an outpouring of grief and anger over two Chulalongkorn University medical students as well as 11 members of two families and others killed when a Bangkok-bound van slipped across the center divider at about 2pm and slammed head-on into a truck, also laden with passengers.
Promphot Kosiriwalanon, a 20-year-old Chulalongkorn University medical student, was traveling from his Chanthaburi home back to Bangkok. The sophomore died with the 24 other victims when both vehicles burst into flames.
Read: 25 Die in Fiery Chonburi Wreck
"When I realized that one of the victims was Promphot, my heart started shaking, my hands and body went weak," Facebook user Palinee Sinthong, a schoolmate of his from Chantaburi wrote. "A question popped into my head: How many more bodies will it take for speeding drivers will come to their senses? Rest in peace my brother. You've been always a lovely kid and although you're gone, your deeds will be in everyone's memories."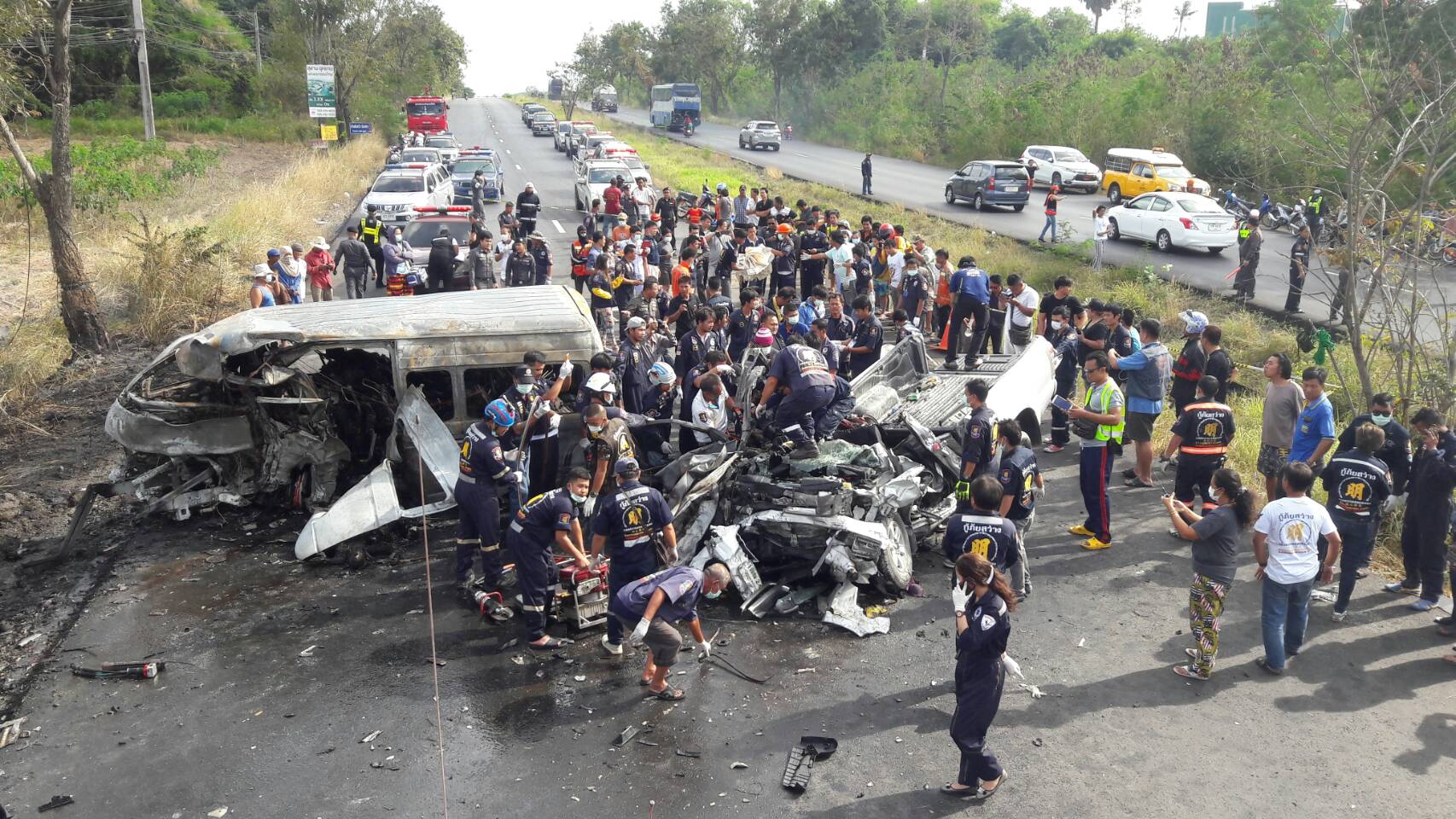 Promphot's older sister said it was a tough time in their family.
"Last night was difficult. I turned around and saw Mom sleeping with tears on her cheek," Pajera Kosiriwalanon wrote on Facebook. "I woke up and realized that there will be no longer you. I don't want to wake up to realize that this is real. I don't."
Many in the truck were members of the Hansamoe and Chuechang families and their friends who were traveling back from a New Year trip to Chachoengsao province, according to family friend Jomtrai Singkon. Two infants were among them.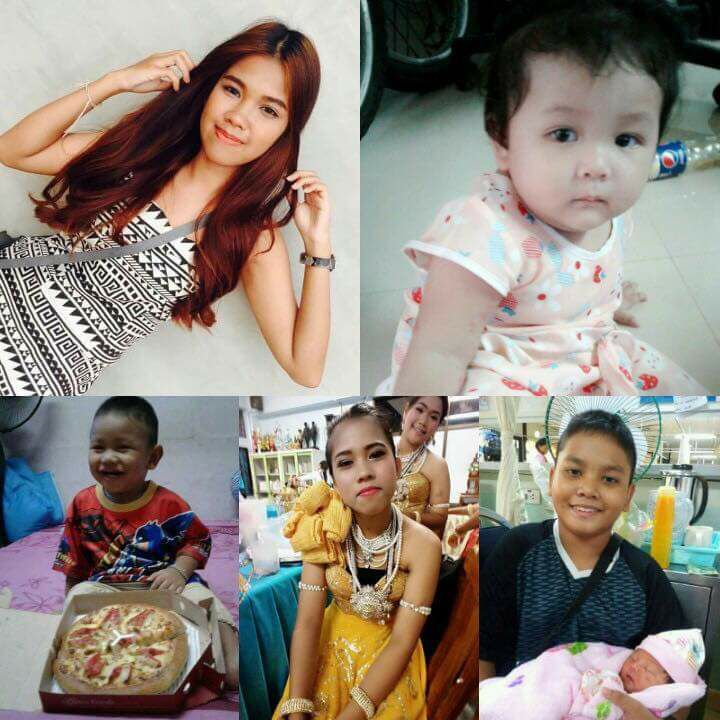 "Uncle Noi [Hansamoe], who drove the pickup truck, studied in the same class with me. He was a gentle and fun man. He was talented at coming up with jokes. Our friends used to say whoever would be his wife would be very lucky," Jomtrai wrote. "Noi had a wife and beautiful kids … May their souls go to a better place."
A 20-year-old friend of the families, Pranee Boontone, was among two people to survive the wreck, which killed 14 people in the van and 11 in the truck, including both drivers.
Also in the van was Hathaithip Modpai, a Honda sales agent in Bangkok. She was traveling back to work after visiting her hometown during the New Year's holidays.
"I made merit and gave alms for you this morning. Rest in peace and go to a better place. Sleep well my friend," wrote long-time friend Nantawan Sri, who also posted their high school class photo.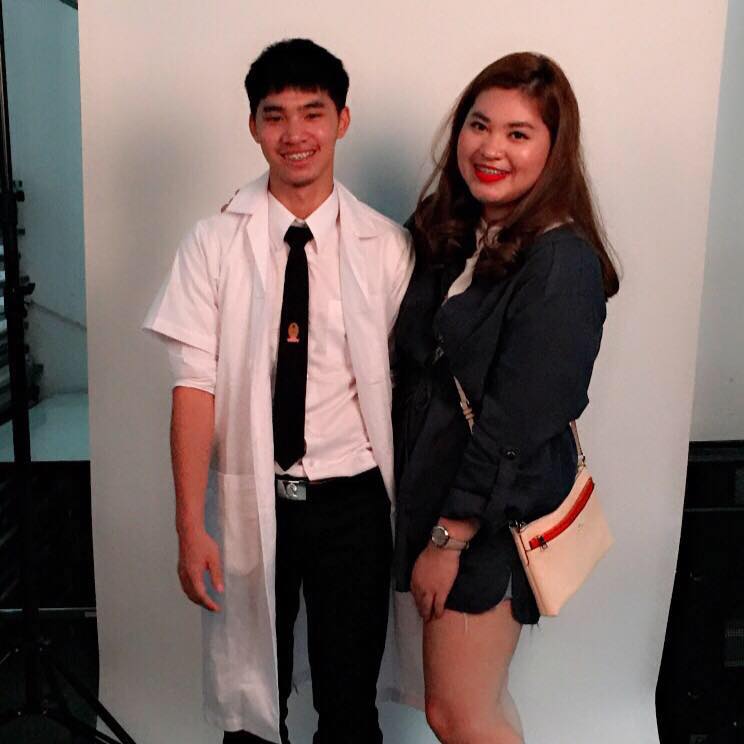 Another victim was Prakasit Rattanatanyong, a student who was about to begin a doctoral program in biomedical sciences. He was a researcher at Chulalongkorn's Center of Excellence in Molecular Genetics of Cancer and Human Diseases, according to a note left by a mentor.
"Prakasit has published 12 works and was so far referenced 474 times," Chula professor Apiwat Mutirangura wrote on Facebook. "In foreign countries they would check on the drivers, strictly limit the driving distance and speed, and check on the vehicles. Please, Thailand, do this too …  Losing these many lives is unworthy."
Related stories: