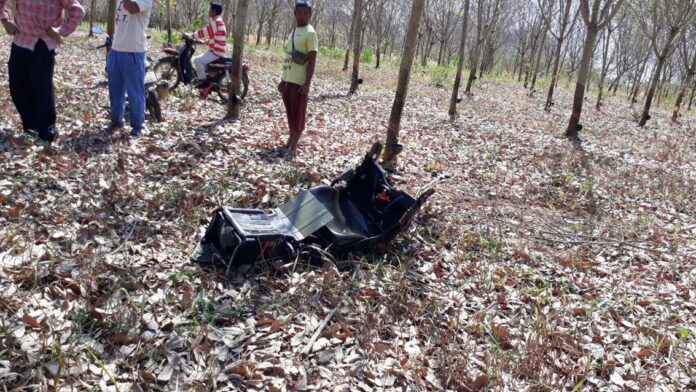 LOEI — A jet fighter pilot was severely injured after he ejected from a training jet over Loei province under unknown circumstances Wednesday.
Squadron Leader Sukothai Somsrisai was found in a rubber plantation in Loei city at about 11am after he ejected from the Dassault/Dornier Alpha Jet, which had taken off from Udon Thani province. He was hospitalized for his injuries and remained in critical condition.
The jet's other pilot, Puri Julapallop, landed the plane safely after the accident at an air base, according to the Group Capt. Nitat Yooprapat of the 23rd Wing based at the Udon Thani airbase.
The cause of the ejection has yet to be determined by officers.
The Royal Thai Air Force on Wednesday afternoon asked people to stop sharing images of the injured pilot and to only read information it provides.
One month ago, an air force Gripen fighter jet went down during a Children's Day air show in Songkhla province, killing its 34-year-old pilot.
Update: This story has been updated. Initial reports said the jet was an F-16; in fact, it was an Alpha Jet.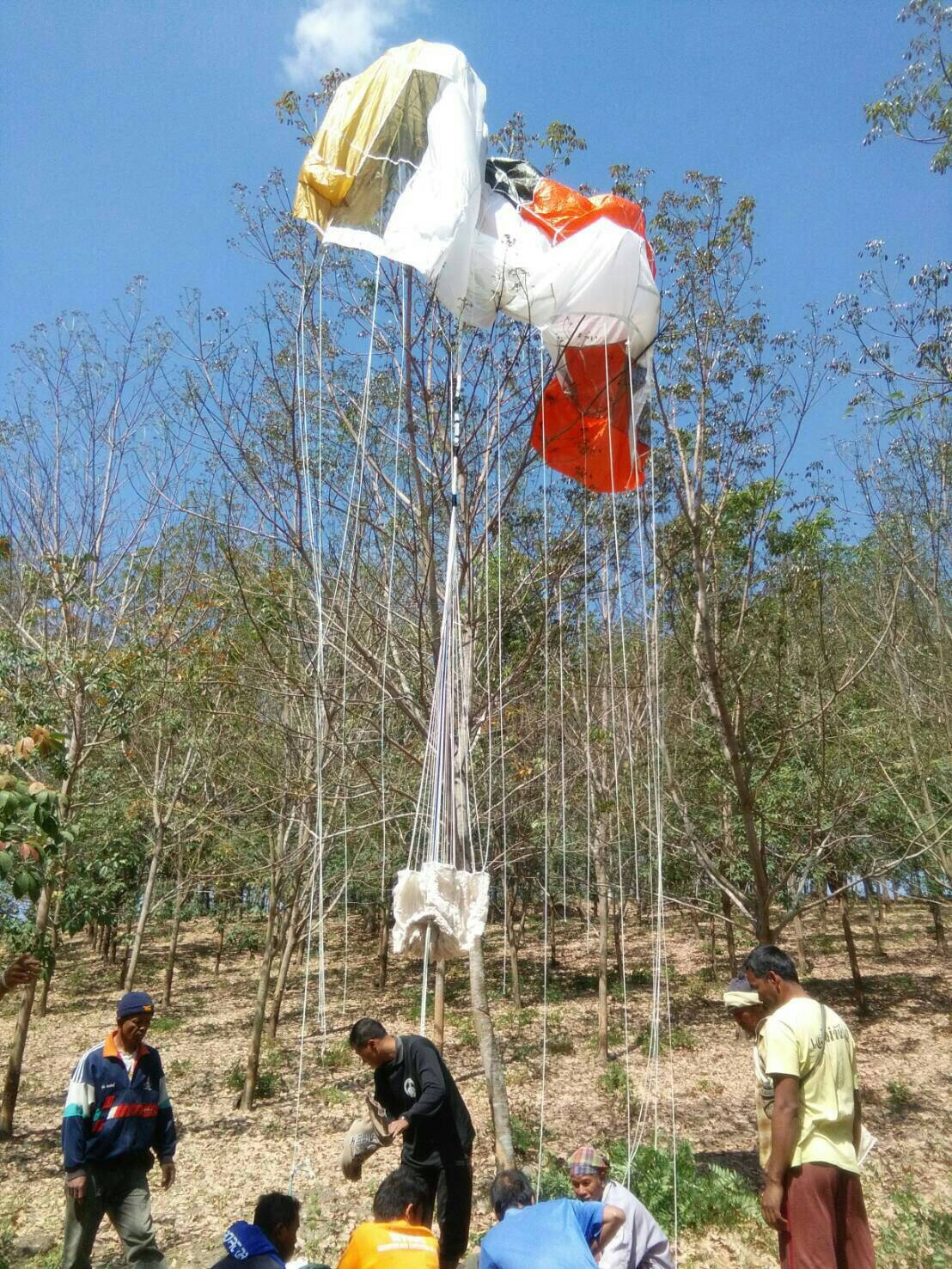 Related stories:
Air Force to Keep Flying During Investigation of Gripen Crash
Gripen Fighter Jet Crashes at Hat Yai Air Show, Pilot Killed