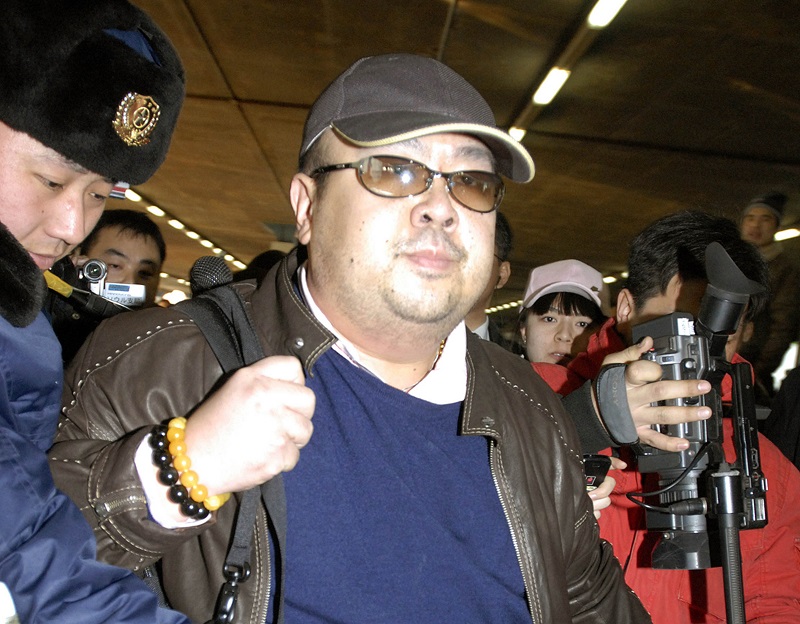 KUALA LUMPUR — Malaysian police say they have arrested a woman in connection with the death of North Korean leader Kim Jong Un's half brother.
Wednesday's statement says the woman was arrested at Kuala Lumpur International Airport. She was carrying Vietnamese travel documents.
Kim Jong Un's half brother died Monday after suddenly falling ill at the airport. According to a Malaysian government official, Kim told medical workers before he died that he had been attacked with a chemical spray.