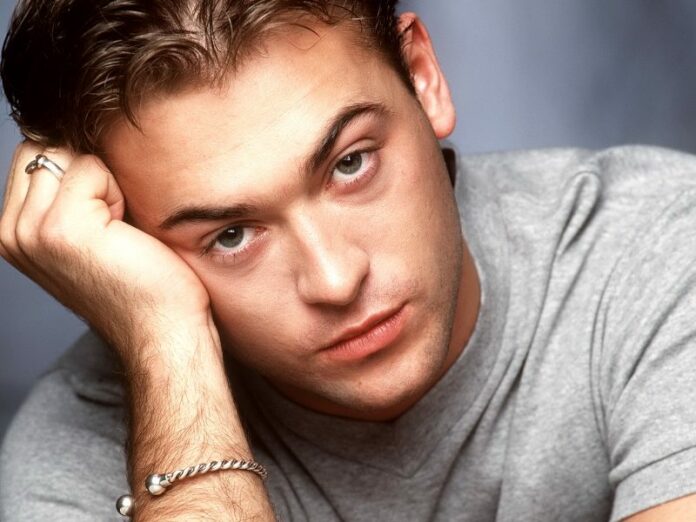 KOH SAMUI — A British actor trapped three days after falling down a waterfall is currently recovering on Koh Samui, rescue workers said Wednesday.
Paul Nicholls, known for roles in "EastEnders" and "Bridget Jones: The Edge of Reason," fell July 10 down the vacation island's Khun Si waterfall, where he remained injured before being rescued Thursday.
"When we found him, he was confused and rambling, with a wounded knee and his body half submerged in water," Phumchit Kamrun, a foundation rescue worker based on the island said Wednesday. "He could still speak but was rambling about how he had been there for three days."
Phumchit himself was on Nicholls's rescue team. He said the 38 year old came to vacation on Koh Samui alone and was hiking around the waterfall when he fell. Residents realized a foreigner was missing when they found his motorcycle nearby.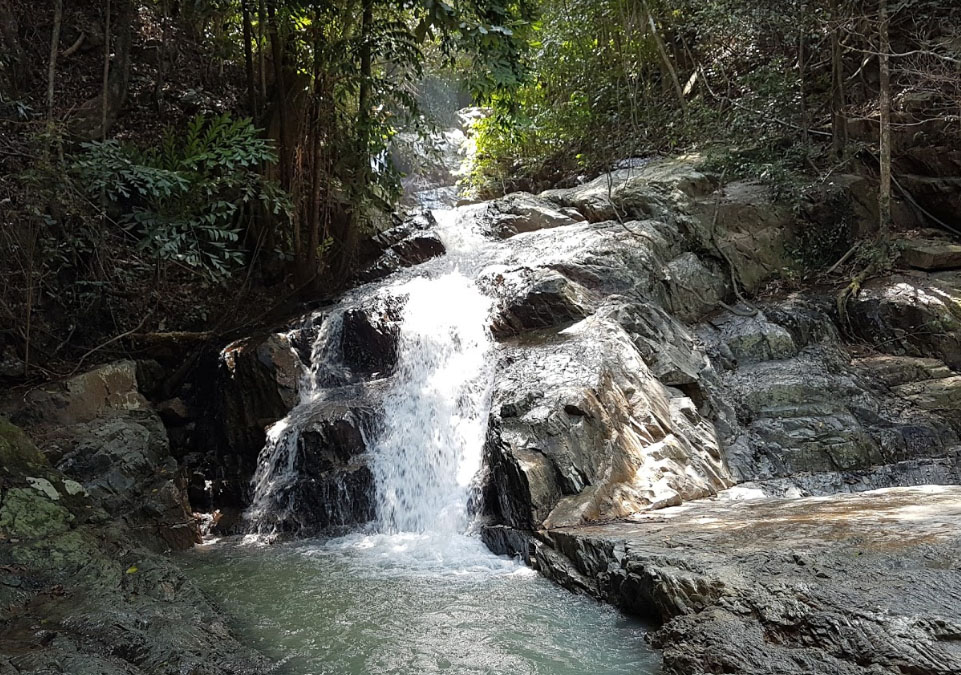 "He fell down and didn't have the strength to move because of his knee. He couldn't walk at all. He had various wounds, including a rash all over his skin. His wound was pretty raw from being wet all the time," Phumchit said.
Nicholls is recuperating at International Koh Samui Hospital. Word of his injury spread after it was reported in British tabloids such as the Daily Mail.
Signs and ropes cordon off the area atop the waterfall, Phumchit said, adding that Nicholls must have ignored them.
Phumchit said accidents are not uncommon around that particular waterfall.
"Maybe around three people every three years," he said.
Phumchit added he wasn't aware that the man he rescued was a celebrity. "Oh, he's a famous actor?" said the rescue worker upon being informed of Nicholls' stardom.