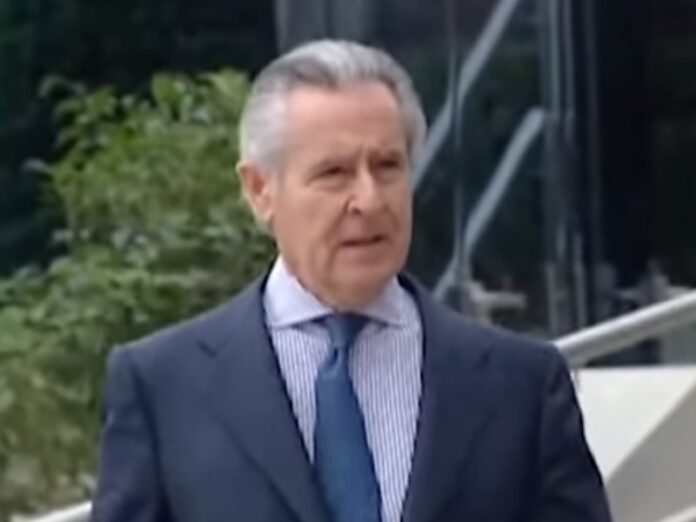 MADRID — Spain's Civil Guard says that a former chairman of one of the country's largest banks has been found dead with a gunshot to the chest in a private estate in southern Spain.
Agents have ruled out a homicide and are investigating whether Miguel Blesa's dead is an accident or suicide, a spokeswoman with the Civil Guard said Wednesday, requesting anonymity in line with the police force's protocol.
Blesa was chairman of Caja Madrid, one of the Spain's top banks until it was merged with seven other domestic savings banks in 2011 to form Bankia SA, which later had to be nationalized and bailed out for 18 billion euros (USD $24 billion).
Blesa also appeared in the documents of the Panamanian law firm Mossack Fonseca that was investigated for offshore accounts.