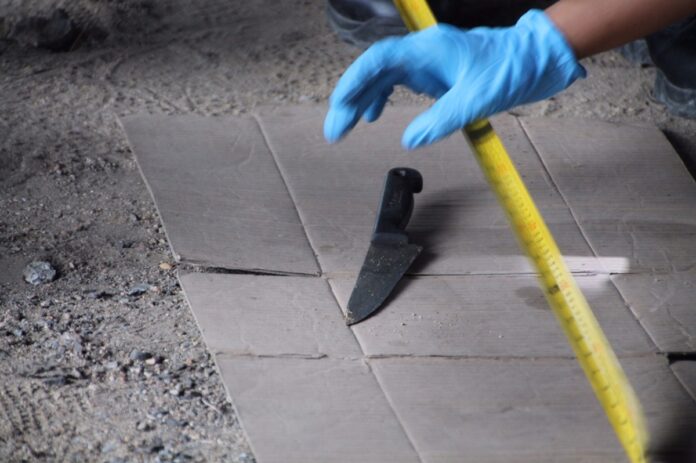 BANGKOK — Police on Monday maintained a Myanmar man under arrest was responsible for killing four homeless people during the past week in northern Bangkok, despite the latest victim being found a day after he was taken into custody.
After the fourth in a series of victims was found dead Sunday in the Lat Phrao district, police said the unidentified woman was likely murdered before their suspect was arrested. That man, a 20-year-old Burmese national known simply as "Jimmy" or "Bung," reportedly denied committing the murders since his arrest Saturday.
"There is evidence that points to the suspect," Bangkok police commissioner Sanit Mahatavorn said Monday in a televised interview.
Evidence includes witness testimony and security camera footage in which Bung was identified as the most likely perpetrator, deputy national police chief Chalermkiat Sriworakhan said in a phone interview. However police were still waiting for DNA test results to confirm whether Bung was the killer, he added.
"We have to look at DNA results. Once we have the blood test results, we can close this case," Gen. Chalermkiat said. "Right now, eyewitnesses said they saw Mr. Bung wandering near the crime scene. There is also CCTV footage, it didn't show anyone else in the area."
Chalermkiat said DNA results should be available "within this week."
Killing Spree
The first and second bodies were found Tuesday in the suburban province of Pathum Thani. The third victim was found in the same province two days later, while the fourth was discovered beneath an expressway in Bangkok's Lat Phrao district on Sunday. A bloody knife was also found next to the body.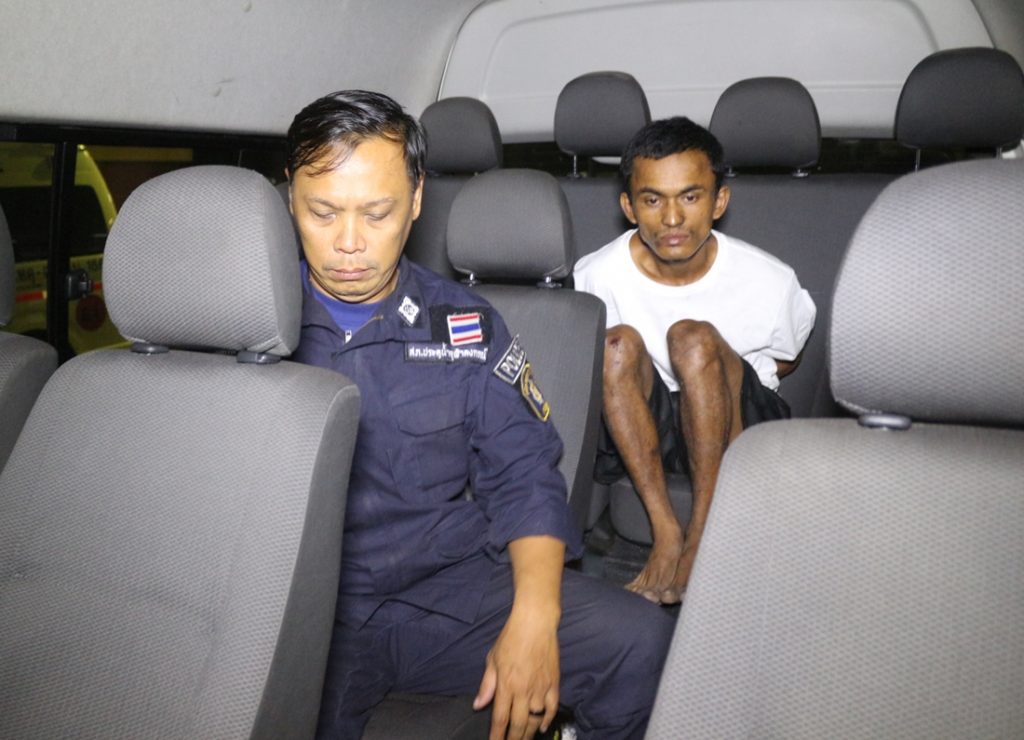 All of the victims, only two of whom were identified, were described by police as homeless drifters who made a living as either scavengers or garbage collectors.
All victims bore similar manners of execution – hands tied behind the back and knife wounds across their bodies – leading police to believe the same killer was responsible for these deaths.
"The acts were committed in a similar manner, the victims were similar and the locations of the crime scenes were similar," Gen. Sanit, the Bangkok police chief, said in a Channel 3 interview.
Deputy police commissioner Chalermkiat said Bung is the only suspect so far.
Doctors have ruled the fourth victim died either Thursday or Friday, Chalermkiat added, before Bung was arrested.