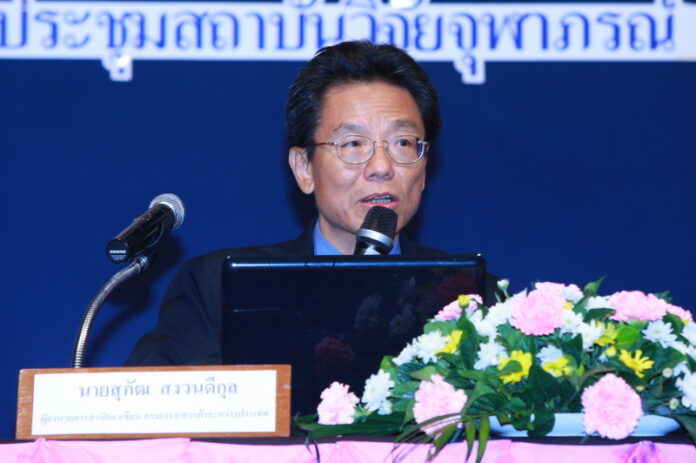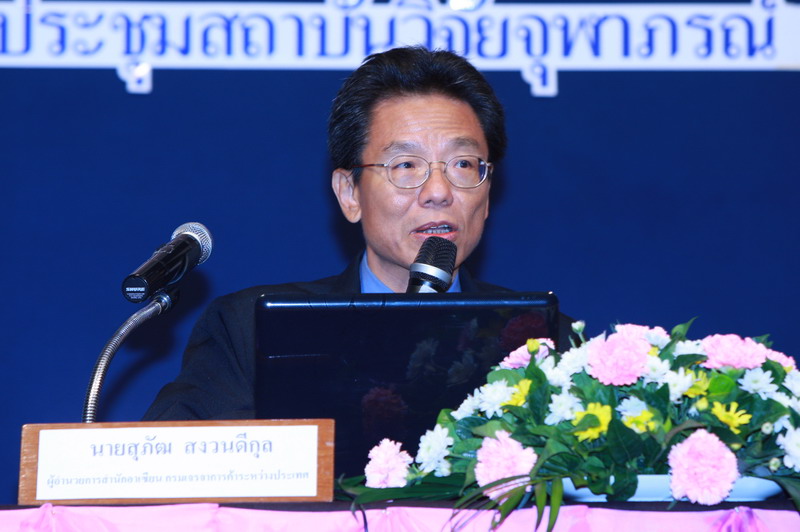 BANGKOK —  Japanese authorities on Friday freed a Thai bureaucrat who was arrested for stealing three paintings from a hotel he was staying in Kyoto, the Ministry of Foreign Affairs said.
Suphat Saguandeekul was released from custody after the Thai consulate negotiated a financial settlement with the hotel, which prompted prosecutors to drop the theft charge filed against Suphat, according to ministry spokesman Sek Wannamethee.
Consular officials will now coordinate on an effort to fly Suphat back to Thailand, Sek said at Friday's news conference.
Read: Thailand Seeks Freedom of Official Jailed in Japan for Theft
Reached for comment, he said Saturday that Suphat used his own money for the settlement and the consulate merely negotiated on his behalf. Sek did not know if he had returned to Thailand as the consulate's work was done upon Suphat's release, and what he did next was his business.
Suphat serves as deputy director of Department of Intellectual Property. Officials said he was in Kyoto for a meeting with his Japanese counterparts to talk about patent rights. He later was accused of stealing three paintings from the hallway of the hotel where he was staying, a crime captured on camera, according to Japanese media reports.
The Thai consulate in Osaka reportedly spent several days negotiating with the hotel while Suphat was held in custody.
Related stories:
Memes Go Dank in Response to Hotel Painting Caper
Thai Commerce Official Arrested in Japan for Stealing Hotel Paintings