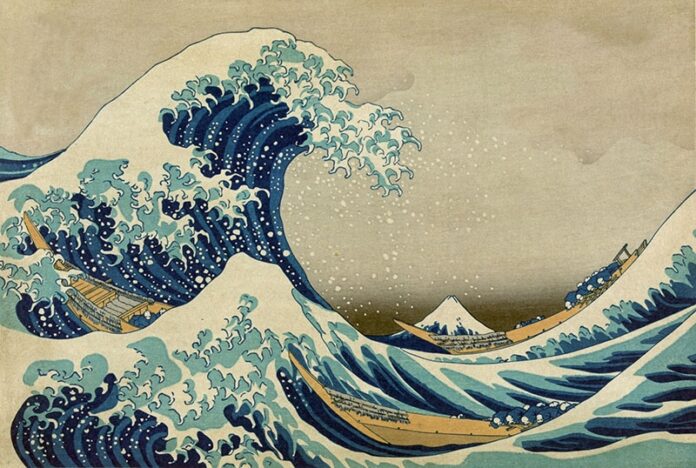 BANGKOK — A senior official from the Ministry of Commerce was arrested in Japan for stealing three paintings from the hotel where he was staying on a business trip, a ministry secretary said Wednesday.
The official, identified by Japanese media as Suphat Saguandeekul, held a rank of deputy department director and traveled to Japan for a meeting about patents with his Japanese counterparts when he was arrested Tuesday, according to Permanent Secretary Wibullak Ruamrak.
"The Thai Consulate and Ministry of Commerce's Office in Osaka are assisting him," Wibullak wrote in reply to an inquiry. "Right now the matter is under the Japanese legal process. We will find out the facts after he returns to Thailand."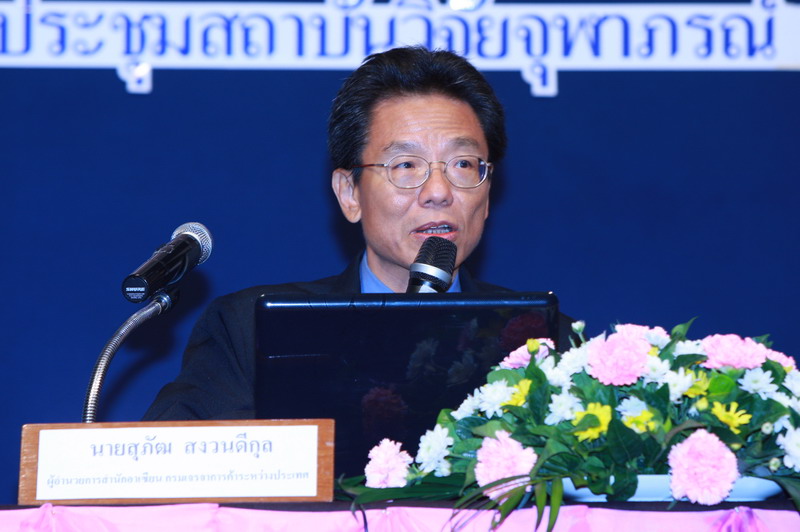 Wibullak declined to confirm the name of the official but according to the website of Sankei Shimbun, the 60-year-old stole three paintings worth JPY15,000 (4,660 baht), from a hallway at a hotel in Kyoto. Security footage camera implicated the man, the report said.
Suphat is the only male deputy director listed on the Department of Intellectual Property's website.
He was originally scheduled to fly back to Bangkok tonight, but it is unclear whether or not Japanese police will allow him to leave, Wibullak said.
Commerce and foreign affairs ministries are expected to hold a news conference about the incident later today.
It's not the first time a high-ranking Thai official has had a brush with the law in Japan. In July 2015 a former Bangkok police commander was arrested at Tokyo's Narita Airport for trying to bring a handgun onboard. Kamronwit Thoopkrachang spent three weeks in detention before Japanese prosecutors dropped the charges against him and deported him to Bangkok.