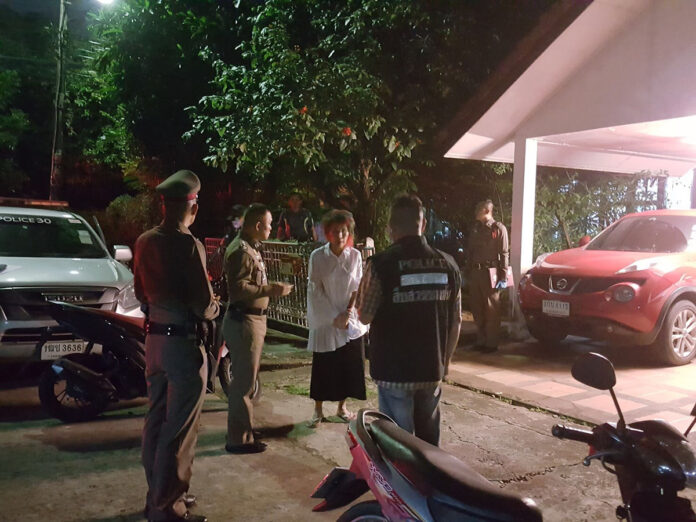 BANGKOK — Police on Tuesday morning were looking for a burglar who broke into the house of a preeminent forensic scientist and made off with jewelry and money worth hundreds of thousands of baht.
Celebrity forensic scientist Porntip Rojanasunan reported a burglary Monday night at her home in a gated community in Soi Ramkhamhaeng 112. Police on Tuesday were gathering evidence such as fingerprints and DNA samples.
"It's not related [to politics] or anything like that at all," Capt. Akkarawat Ruengkulsrikasem of Bang Chan police said when asked if he thought the thief had an ulterior motive in targeting the outspoken scientist's home. "This is a regular robbery where the robber just decided to target someone who just moved in."
He said the burglar had broken down the back door and taken a gold necklace, about 30 gold rings worth 150,000 baht and 100,000 baht in cash.
Police had to use footage from a neighbor's security camera for the investigation, as the one in Porntip's house was broken.
Porntip, 63, is well-known for her outlandishly dyed hair, zeal for stoking controversy and far-right politics. She was appointed to the head of the Central Institute of Forensic Science in Thailand by the junta from 2014 to 2015 – the second time she held the post since 2013.
In 2010, she supported the use of fake bomb detectors sold by convicted British fraudster James McCormick. She was also a vocal supporter of the People's Committee for Absolute Democracy with the King as Head of State, or PDRC, which helped drive the elected government from power and enable the military takeover of 2014.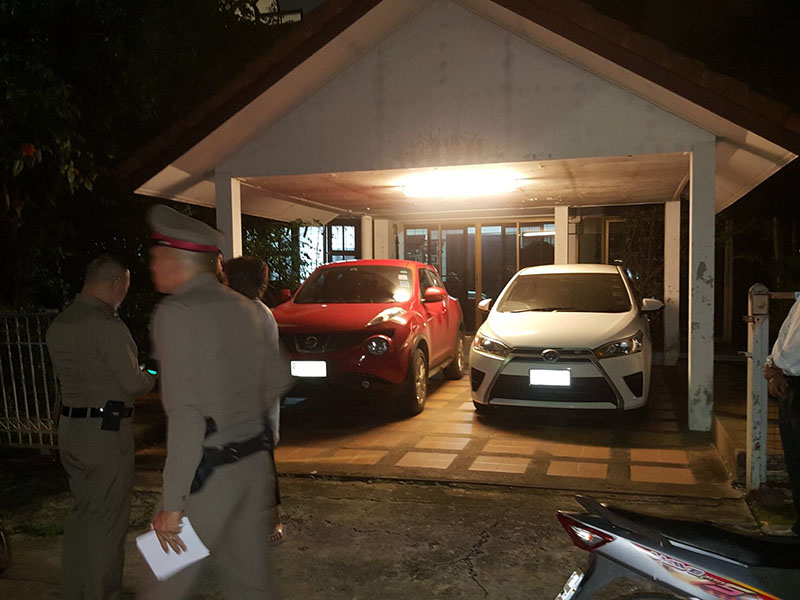 Related stories:
Defender of Fake Bomb Detector Appointed Top Forensic Science Job