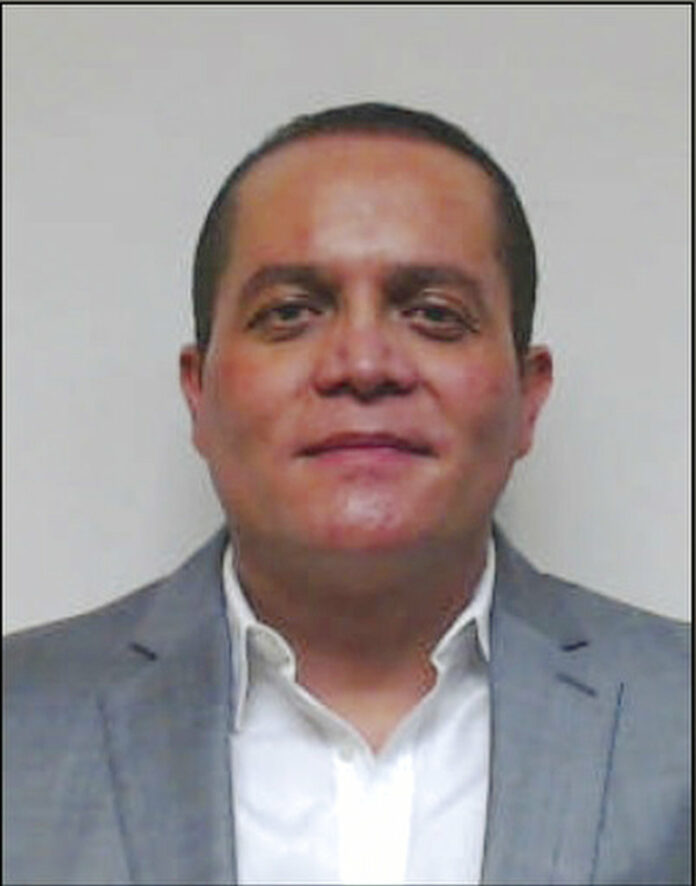 LOS ANGELES — A Colombian drug kingpin who participated in a violent ring that used planes, speedboats and submarines to smuggle hundreds of millions of dollars in cocaine in an operation stretching to Thailand faced federal trafficking charges Friday in a Los Angeles courtroom, prosecutors said.
Victor Hugo Cuellar-Silva is among nearly four dozen defendants, including four in Thai custody, charged in a vast conspiracy to ship tons of cocaine from South America through Mexico to the U.S.
The indictment unsealed Thursday was unique in targeting people throughout the drug distribution chain from the source of where the coke was produced in Colombia to investors in Mexico, transportation coordinators, houses where the drugs were stashed and to large scale distributors in the U.S., federal prosecutors said.
Cuellar-Silva, who was extradited Thursday from Colombia, was a high-ranking member of the drug ring headed by Mexican fugitive Angel Humberto Chavez-Gastelum, who is one of the most-wanted drug traffickers in the world, prosecutors said.
Chavez-Gastelum and his son, Alonso Jaime Gastelum-Salazar, are also charged in the indictment with two counts of murder in Mexico. One of the victims was tortured and dismembered, and the grisly act was shot on video obtained by investigators, prosecutors said.
"This drug ring has spread death and misery across the Americas and to other parts of the world, which makes this case among the most significant drug trafficking cases ever brought in this district," U.S. Attorney Nick Hanna said.
Authorities seized more than 3,500 kilograms of cocaine with a street value over USD$500 million during the three-year investigation.
The seizures included cocaine recovered after a plane was shot down by the Venezuelan military and crashed in the Caribbean, Assistant U.S. Attorney Benjamin Barron said.
Other drugs seized included nearly a ton of cocaine floating in bales off the coast of Tumaco, Colombia, and more than 700 kilograms of cocaine and over 30 kilograms of methamphetamines seized in a Tijuana, Mexico, house.
The indictment charged 47 people in the drug operation. Seven defendants were arrested in the U.S. on Thursday, four were in custody in Thailand and about a half-dozen were facing extradition from Colombia. The others remained at large.
Cuellar-Silva pleaded not guilty and was held in custody, Barron said. A defense lawyer representing him said he had no comment.
If convicted of the charges, Cuellar-Silva and Chavez-Gastelum face up to life in prison, prosecutors said.