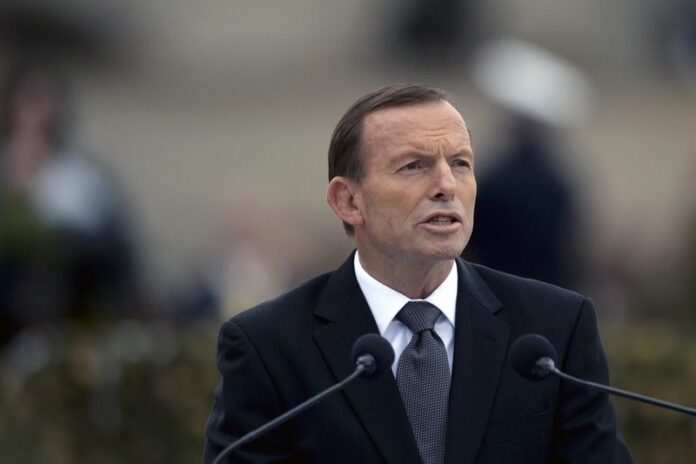 By Kate Bartlett (DPA)
PHNOM PENH (DPA) — Cambodia will take in asylum seekers picked up during their attempts to reach Australia – as part of a deal reached between the two nations, the Cambodian government announced late Tuesday.
The deal would give some breathing room to the Australian government, which hopes to resettle such asylum seekers in a third country and keep a promise it made about limiting immigration.
Visting Australian officials first made the request of Cambodia last month.
"In principle we agree," Foreign Ministry spokesman Koy Kuong told dpa Tuesday.
"In principle we accept refugees, but now we have to set up a committee" to be in charge of the process, he continued, adding that there was no date set yet for when the first asylum seekers would arrive in Cambodia.
Simon Fellows, deputy head of mission at the Australian Embassy in Phnom Penh, said he was not immediately able to comment Tuesday.
Cambodia is one of the poorest nations in the region and receives 90 million US dollars in aid annually from Australia – making Australis one of Cambodia's biggest donors.
Australian Prime Minister Tony Abbott was elected in September on a strong promise to "stop the boats" and has proudly declared that no boat carrying asylum seekers has arrived on Australian soil for more than 100 days.
His government's controversial measures include forcibly towing asylum seekers back to Indonesia and incarcerating others in camps in Papua New Guinea and the Pacific Island of Nauru.
More than 2,000 asylum seekers are being held in crowded detention centres on remote Manus Island, part of Papua New Guinea, and the Pacific island nation of Nauru.
In Cambodia there has been widespread criticism of the idea of Cambodia taking the asylum seekers, primarily from rights groups, who say Cambodia's own shameful recent history with refugees makes it quite the wrong country to take Australia's.
In 2009, Cambodia repatriated 20 Uighur refugees to China while their asylum applications were still being processed by the United Nations. Many of them were subsequently given life in prison in China. After the deportation, China pledged 1 billion dollars worth of investment to Cambodia.
The announcement comes as UN Deputy High Commissioner for Human Rights Flavia Pansieri is visiting Cambodia.
She told local newspaper The Cambodia Daily that the UN would be willing to provide support for the asylum seekers' resettlement, saying: "We stand by ready to provide support to ensure standards are met."
However, Denise Coghlan, who heads the Jesuit Refugee Service in Cambodia said that Australia should not be fobbing off its responsibility onto poorer nations.
"Australia has enough space and money" to accommodate asylum seekers, she said.