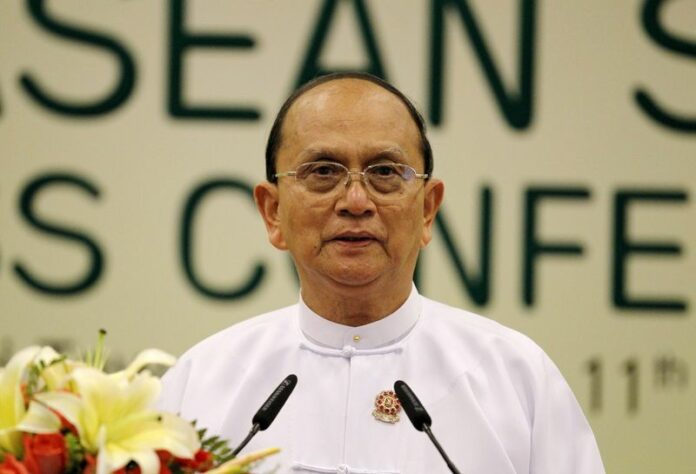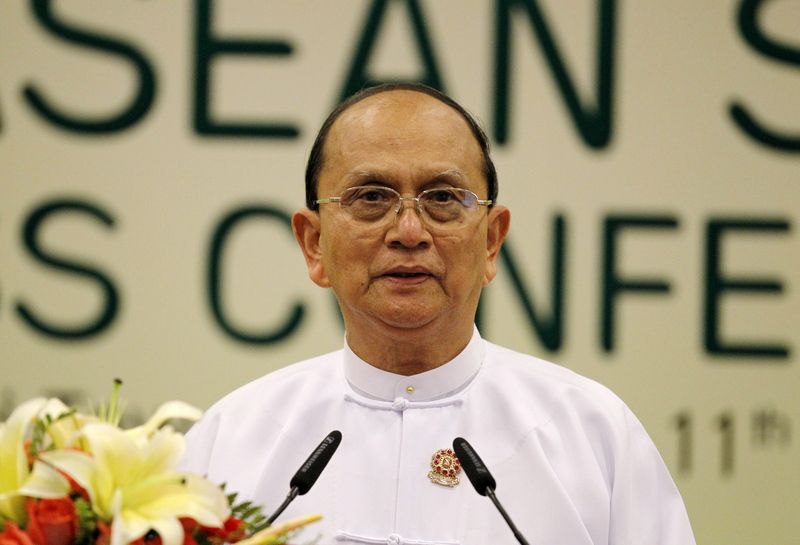 By Peter Janssen (DPA)
NAYPYITAW — South-east Asian leaders on Sunday called for "self-restraint and non-use of force" in the South China Sea, where member states and China have sparred over disputed territorial claims.
A joint declaration issued at the 10-member Association of South-east Nations summit hosted for the first time by Myanmar, called on all sides to "refrain from taking actions that would further escalate tension and to work towards an early conclusion of the Code of Conduct in the South China Sea."
The statement followed Vietnamese charges that Chinese boats had rammed Vietnamese vessels and used water cannon against them last week in the South China Sea, and more recently erected an oil rig in disputed territorial waters.
A similar statement issued by the ASEAN foreign ministers Saturday reportedly irked Beijing, where Foreign Ministry spokesman Hua Chun Ying said China's disputes in the South China Sea should be dealt with bilaterally.
China has in the past been reluctant to sign a code of conduct in relation to the South China Sea, and has preferred to tackle maritime disputes on a bilateral basis, rather than as an ASEAN regional security issue.
"ASEAN expressing its common view on the South China Sea is not meant to be unfriendly against any country, including China," said Indonesian Foreign Minister Marty Natalegawa.
The meetings, held twice a year, end with declarations on regional issues such as economic integration and common security concerns.
Myanmar, which is hosting the ASEAN summit for the first time, has steered clear of the South China Sea issue in its official statements.
China was one of the few counties to stand by Myanmar during its pariah years, when it was under junta rule and subject to economic sanctions by Western democracies. China is currently Myanmar's leading foreign investor and trade partner.
Myanmar President Thein Sein chose to concentrate on climate change in his opening address to the forum.
He proposed the establishment of a regional humanitarian assistance centre to boost the capacity to respond to natural disasters, and a regional campaign to reforest coastal areas with mangroves.
Central Myanmar was devastated by Cyclone Nargis in May 2008, which claimed at least 138,000 lives at a time when the country was still under military rule.
"Mangrove forests not only reduce the greenhouse gases but also reduce the impact of storms and floods in low-lying coastal areas," Thein Sein said.
The retired army general is credited with pushing through several political and economic reforms since taking office in 2001.
Reforms including the release of political prisoners and allowing opposition leader Aung San Suu Kyi to join mainstream politics as a member of parliament prompted Western democracies to drop economic sanctions that had been in place for decades.
Myanmar was selected to host an ASEAN summit for the first time since it became a member in 1997 of the bloc that includes Brunei, Cambodia, Indonesia, Laos, Malaysia, the Philippines, Singapore, Thailand and Vietnam.