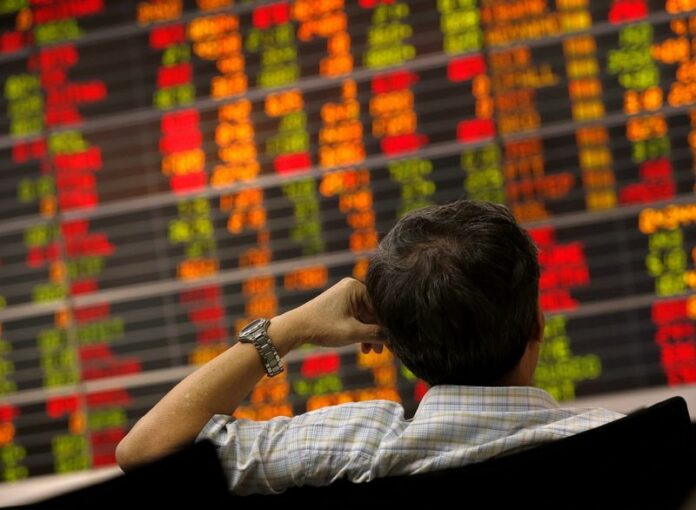 YANGONG (DPA) — ​ Myanmar will allow five companies to be listed on the Yangon Stock Exchange when it is launched next year, local media reports said Monday.
"Six local public companies have applied to be listed on the Yangon Stock Exchange and we have already granted permission to two companies," Deputy Finance Minister Maung Maung Thein told The Standard Times.
"To ensure the quality and compactness of the stock exchange we have decided to go with just five companies initially although there have been many applications," he said.
Two local public companies, Asia Green Development Bank (AGD) and Myanmar Agribusiness Public Corporation (MAPCO) have been approved for listing and another three will be chosen before the launch of the stock exchange in October 2015.
Maung Maung Thein said the Japanese Finance Ministry's research team, the Tokyo Stock Exchange (TSE) and Myanmar's Ministry of Finance had together drafted rules and regulations for the Yangon Stock Exchange and had submitted them to the General Attorney last month.
The stock exchange will be operated by the Myanmar Economic Bank in partnership with Japan's TSE and Daiwa Securities Group, he said.