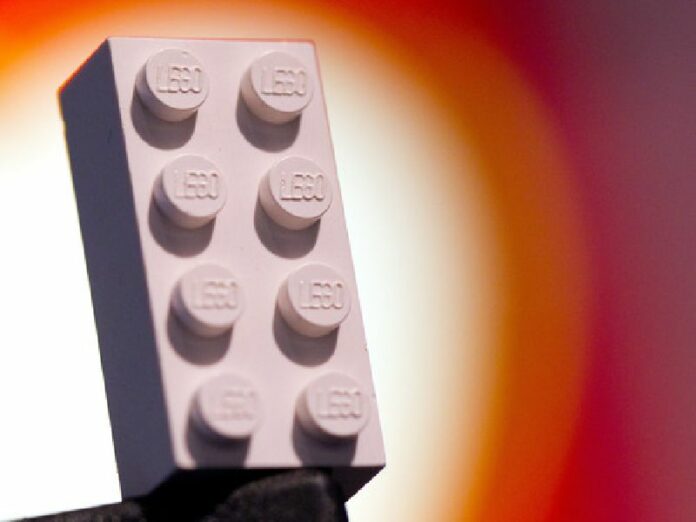 SYDNEY (DPA) — Police are hunting thieves who twice broke into a Melbourne toy store and stole about 14,000 dollars worth of Lego.
Police said Tuesday the burglars first broke into the store a week ago and stole 9,000 dollars worth of the multi-coloured plastic building blocks.
They returned on Sunday afternoon and stole 4,866 worth of more Lego, concentrating on the "City" and "Technic" themed collections.
Police appealed to anyone who may have seen suspicious activity to contact them.